Bethesda Game Studios planning "two other major projects" before The Elder Scrolls 6
What could they be?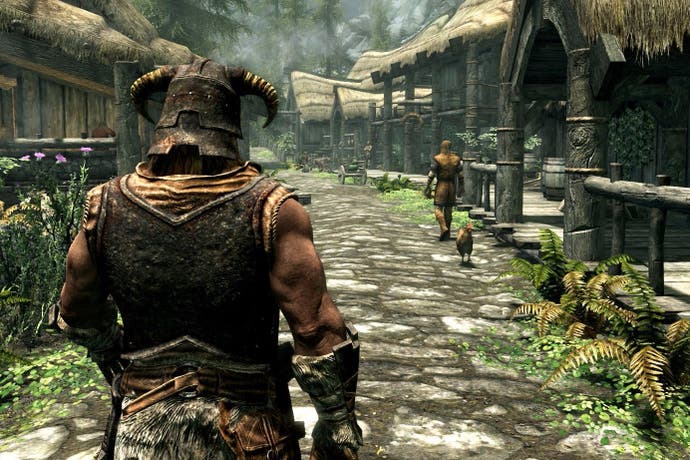 Don't expect The Elder Scrolls 6 for a while. Developer Bethesda Game Studios still has a couple of other "major projects" on the docket before it returns to its beloved open-world fantasy series.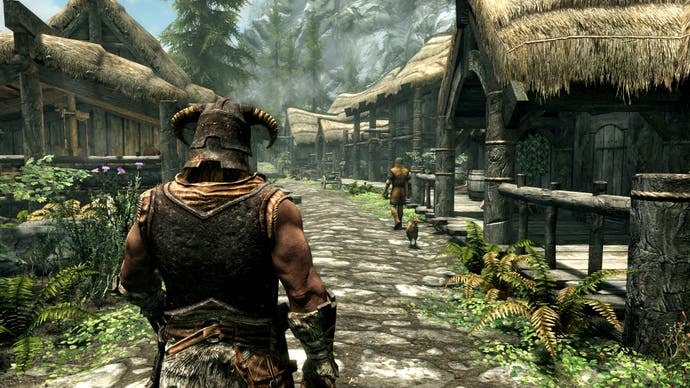 Bethesda VP of PR and marketing, Pete Hines tweeted that Bethesda Game Studios director Todd Howard confirmed this to The Game Awards creator and producer Geoff Keighley.
"Todd confirms to @geoffkeighley that his studio has two other major projects planned before we will see a TES 6," Hines stated.
In the meantime, we'll have to settle for the remastered version of Skyrim.
Now the question is: what could these other major projects be?