Bethesda loses Fallout MMO appeal
Interplay project can go ahead.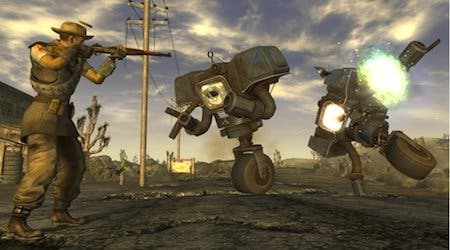 Work can continue on Interplay's planned Fallout MMO after Bethesda lost an appeal upholding a court's decision to deny it a preliminary injunction against the developer.
As reported by Joystiq, Bethesda failed to convince the judge that the district court had "abused its discretion and misapplied the law" earlier this year when it ruled that Bethesda had failed to show Interplay's game could cause "irreparable harm."
Had Bethesda's claim been successful, the Fallout MMO would not have been able to use the franchise's story, characters or other identifiable elements.
The long, convoluted squabble is set to rumble on though. The two parties still have to officially clarify their licensing agreement, and Interplay will need Bethesda's "express permission" to release the game.