Bethesda downplays id Software layoffs
"Standard business practice."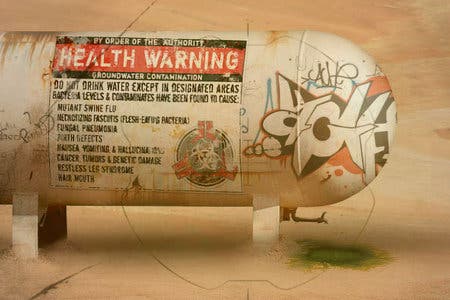 A spate of layoffs at famous video game maker id Software (Quake, Doom, Wolfenstein, Rage) has been deemed "standard business practice" by owner Bethesda Softworks.
"As part of its standard business practice, id regularly evaluates staffing to ensure it has a workforce that meets the needs of the studio," the company told GameSpot.
"As part of that process, some id employees were recently let go.
"Id is still recruiting and hiring qualified developers, and development work on future id titles continues unabated."
It's not clear how many staff were let go.
Id Software's Rage launched last year. It had a troubled arrival, dogged by bugs and performance issues, but faired well both commercially and critically nonetheless.
Id Software will now set to work on Doom 4, Doom Doom Doom Doom. Maybe.