Best Cyber Monday PS4 Deals 2021: consoles, games and more
Grab yourself a last-gen bargain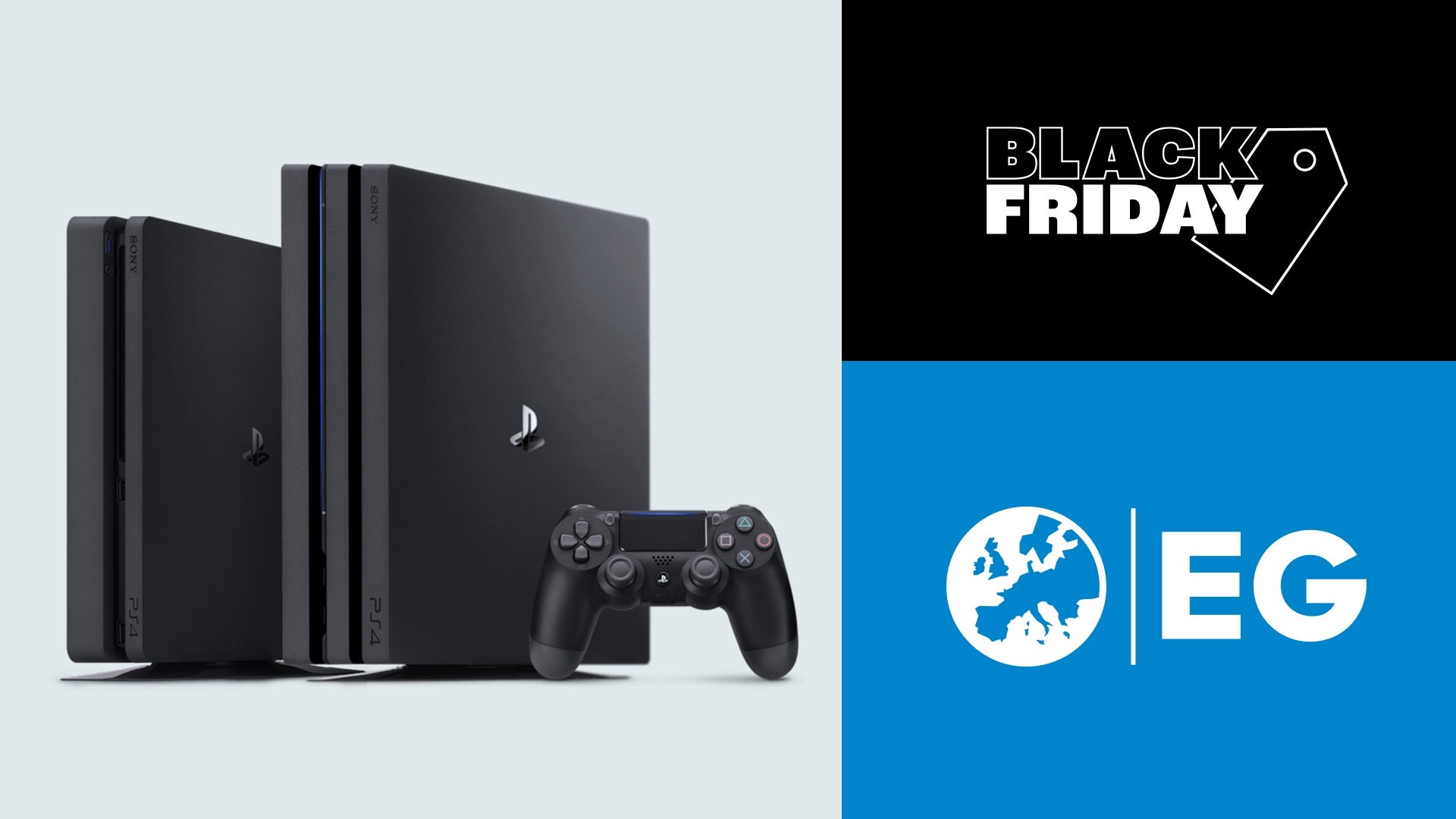 Before the Black Friday dust has even had time to settle, we have now entered Cyber Monday, continuing the parade of great deals and offers from around the internet globe. Whilst PS4 consoles are still hard to find due to the PS5's anything-but-subtle takeover, there's still plenty of amazing deals on PS4 games and accessories we've found here at Jelly Deals.
Some of these deals continue from Black Friday, with highlights including Assassin's Creed: Valhalla for £19.99, The Witcher 3: Wild Hunt Game of the Year Edition for £13.89 and a 12 month PlayStation Plus membership for just £29.85 with code: EXTRATEN. There's also a range of deals on PlayStation exclusives too including Ghost of Tsushima: Director's Cut for £36.95 and Death Stranding for £16.10 (which can later be upgraded to PS5 for just £5). If you want deals on PS exclusives whether you're in the UK or US, Jelly Deals has just the article for you!
Speaking of the US, we've found similar great deals for you too including Death Stranding for $19.99 at BestBuy, with GameStop selling Watch Dogs: Legion for $13.99 and Marvel's Guardians of the Galaxy for $26.99.
If you happen to be out looking for PS5 deals, you'll want to have a gander at our dedicated page for that too, covering as many of the best next-gen deals we can find.
I'd say you've heard enough, so read on to check out more of the great PS4 deals we've found for you on Cyber Monday.
On this page:
PS4 Cyber Monday console deals
If you're hoping to snap up a Cyber Monday PS4 or PS4 Pro deal this year, these may be hard to come by as Sony officially discontinued most PS4 models earlier this year. In the UK, Argos apparently still has PS4 stock. However it's not discounted and it might just be the odd console or two kicking about and gathering dust in a few stores' warehouses - but who knows! You might get lucky in the Argos postcode lottery.
In the US there's a couple of preowned PS4 console bundles available at GameStop this Cyber Monday, and similarly in the UK, GAME has preowned consoles available. We'll update this page if we happen to spot any new PS4 console deals.
In the US...
PS4 Cyber Monday game deals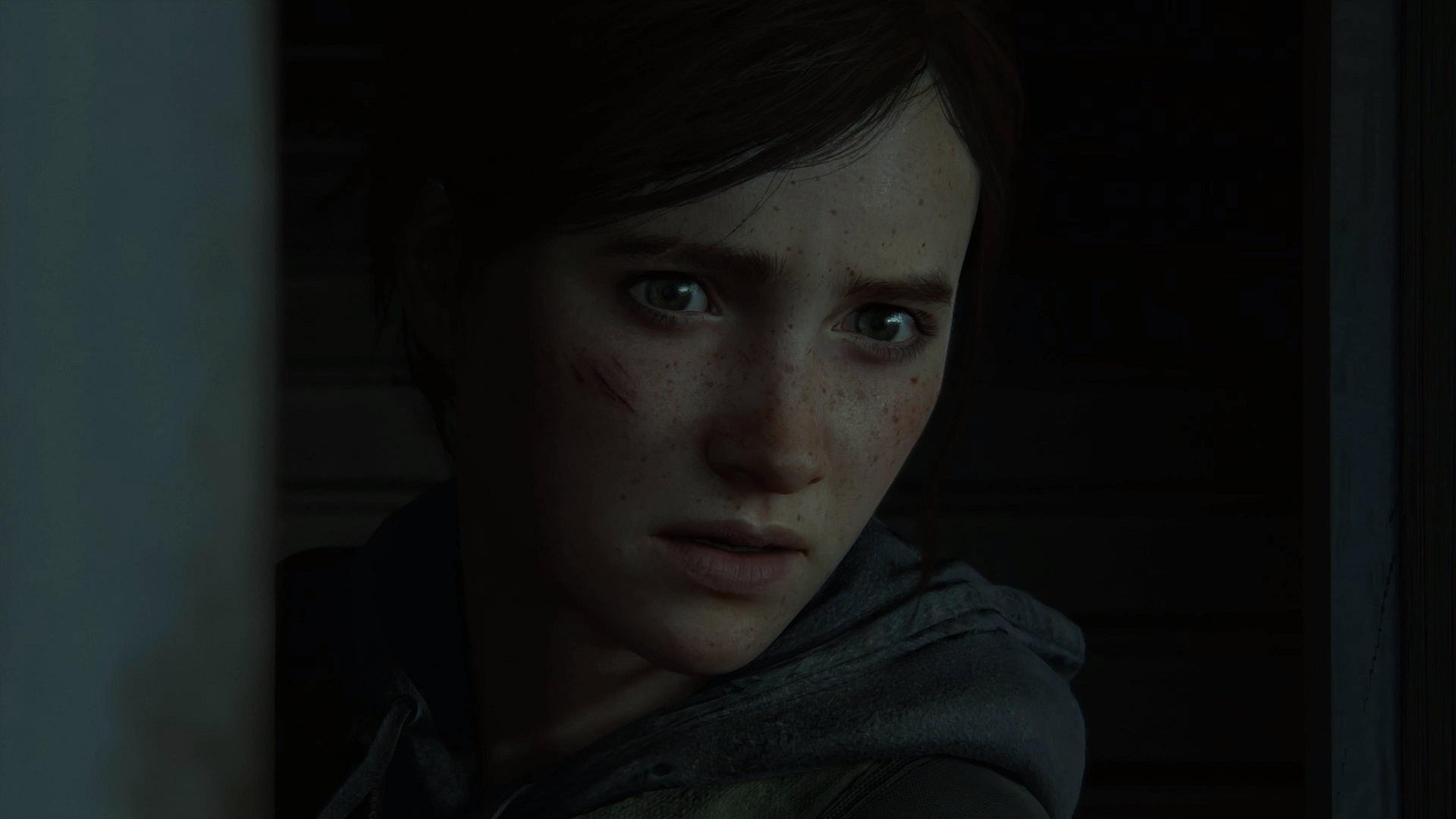 Here are this year's best available deals on PS4 games right now. We'll also be closely following the PSVR Cyber Monday offers and new VR-enabled games.
In the US...
PS4 Cyber Monday accessory deals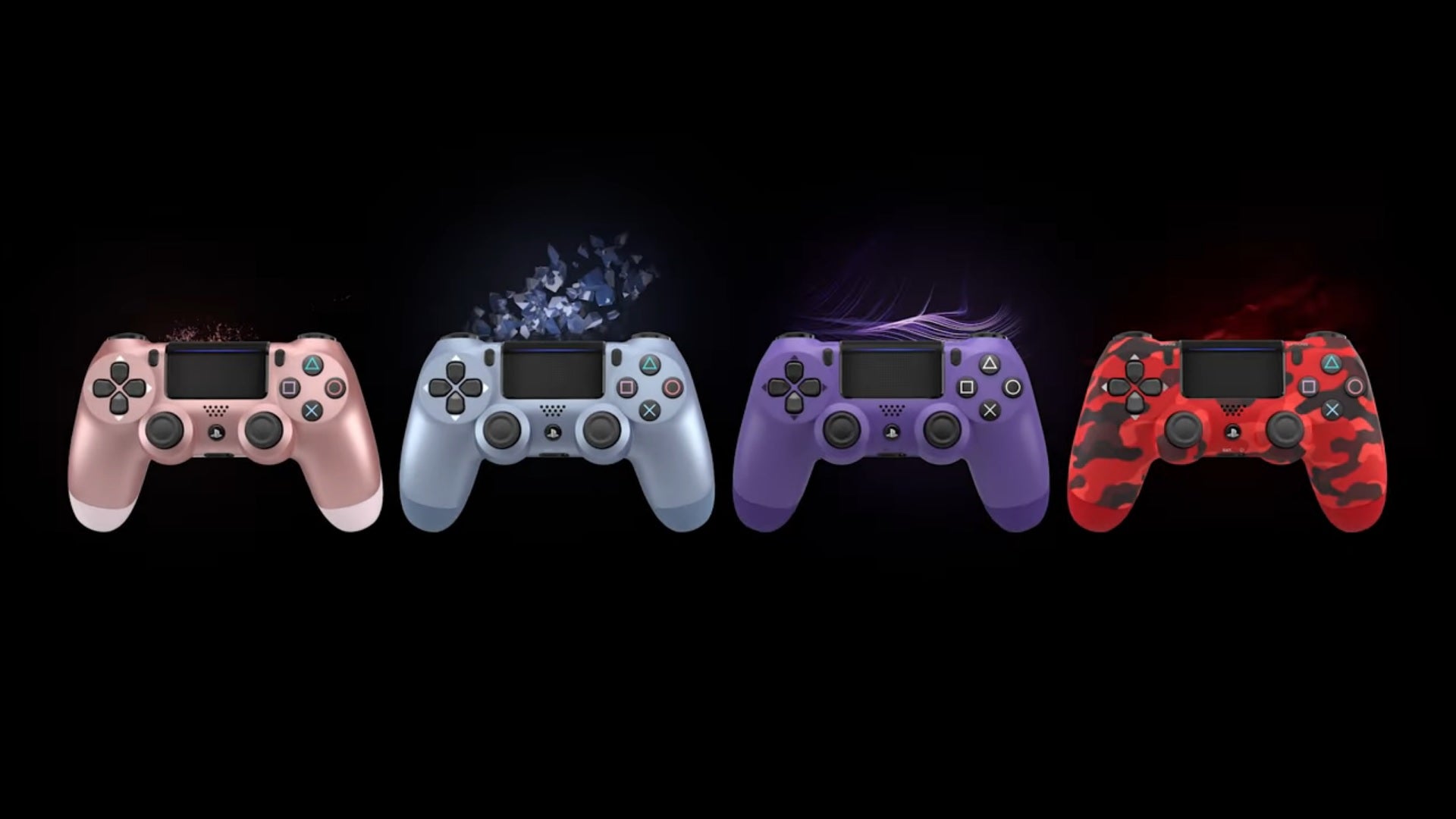 We'll be keeping a lookout for controllers, headsets and external storage as part of our PS4 Cyber Monday accessory deals. For those of you looking to bring your last-gen PS4 games to PS5, a PS4 external hard drive is worth a purchase while they're cheap - or if you just want more room for your current console!
Here's a few of the best deals for PS4 accessories right now.
In the US...
Cyber Monday PS Plus deals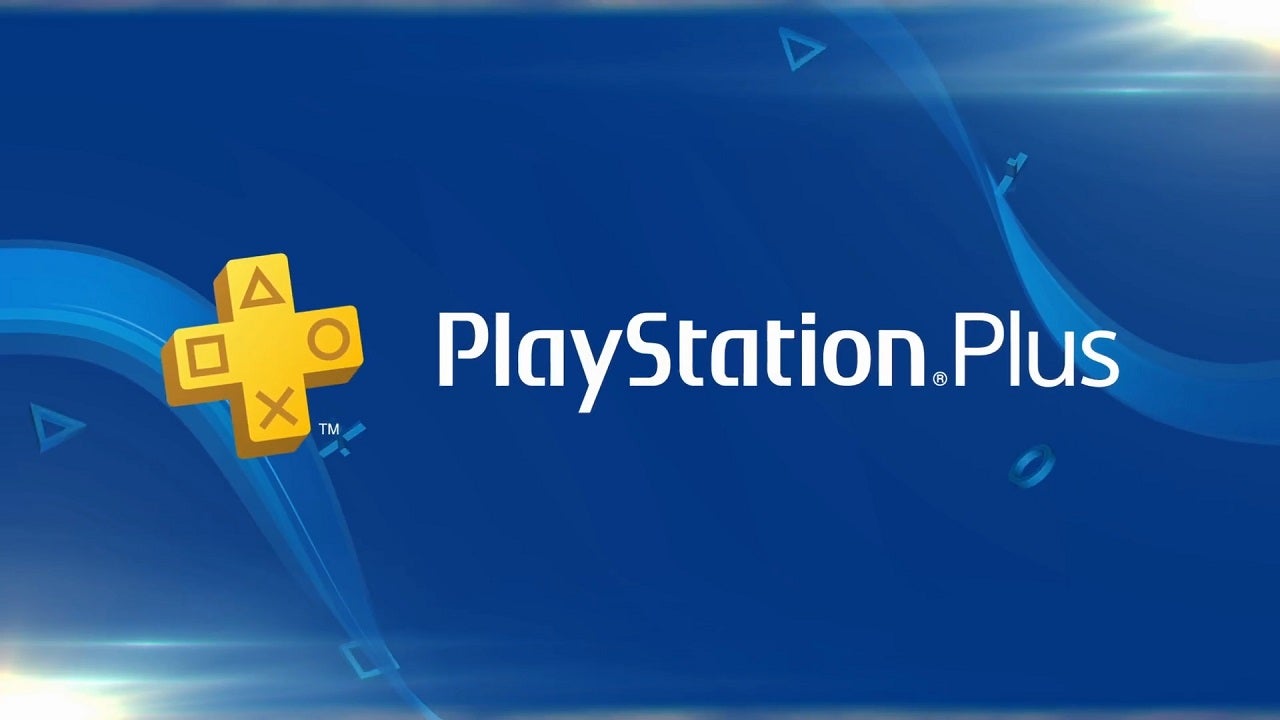 As expected, the usual PS Plus subscription discounts have landed on the PlayStation Store for Cyber Monday. This seems to be the regular deal rolled out by Sony year-in-year-out. Other retailers, such as ShopTo sometimes offer slightly better discounts than this. Currently, ShopTo has the 12 month subscription for £29.85 when you use the code EXTRATEN at checkout. It'll be a cheaper way to get access to all those PS Plus games.
That about covers everything we know right now. Be sure to bookmark this page and keep checking in as more PS4 Cyber Monday offers drop. You can also follow Jelly Deals for bargains on games, tech and more throughout the year.
Interested in how other consoles compare? You can see how the other major consoles compare by checking out our hubs dedicated to the Nintendo Switch Cyber Monday deals and Xbox Cyber Monday deals.