Best cheap gaming headset deals for December 2022
The best deals on headsets for PC and Consoles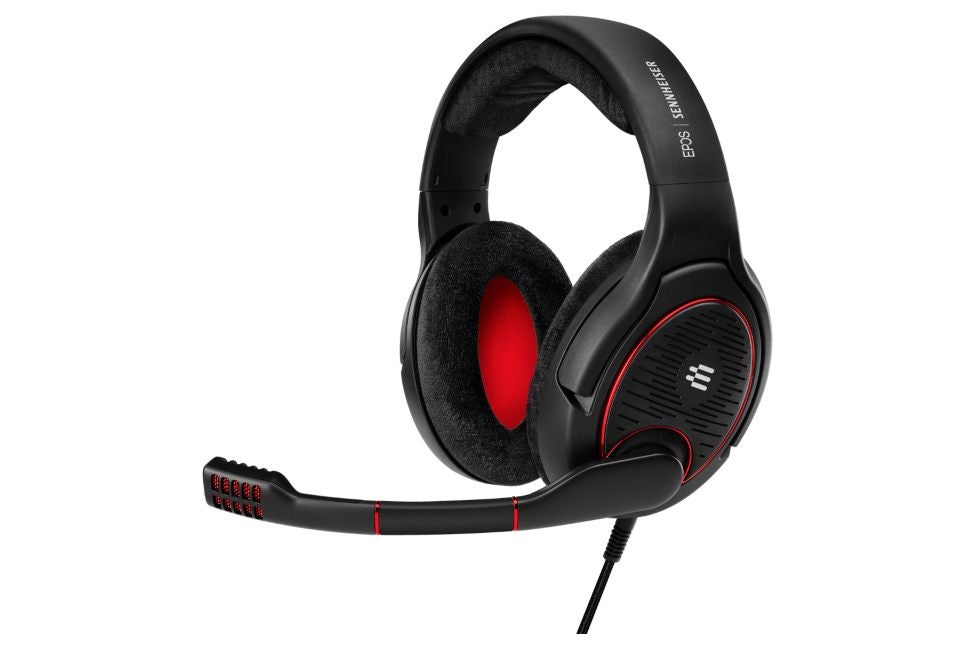 Christmas is coming and it's a great time to grab yourself a new gaming headset for less, or gift one to gamer friend or family member. A good headset can really make a difference in your gaming experience. It can let you hear every footstep or listen to the wind blow between the trees, and a comfortable headset lets you game for hours on end without getting a headache. Finding a headset with great sound and comfort can be expensive, but luckily for you, we've rounded up the best deals on some of the top gaming headsets out there ahead of the holidays.
SteelSeries Arctis 7P+ Wireless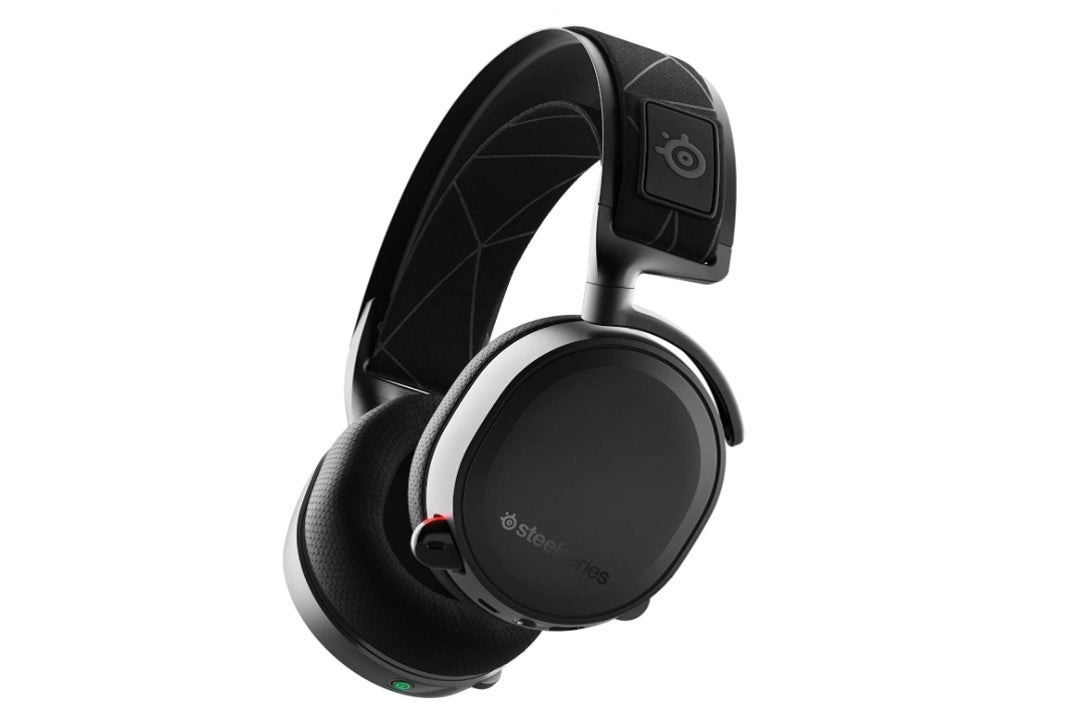 Okay, £142 might not be the cheapest headset option out there, but the SteelSeries Arctis 7P+ is the cream of the crop when it comes to gaming. It has a super solid low latency 2.4ghz wireless connection, surround sound, one of the best microphones you can get on a headset, and the adjustable band makes it really comfortable to wear over a long time. It's compatible with both PS4 and PS5 and is made for the newer console.
Corsair HS70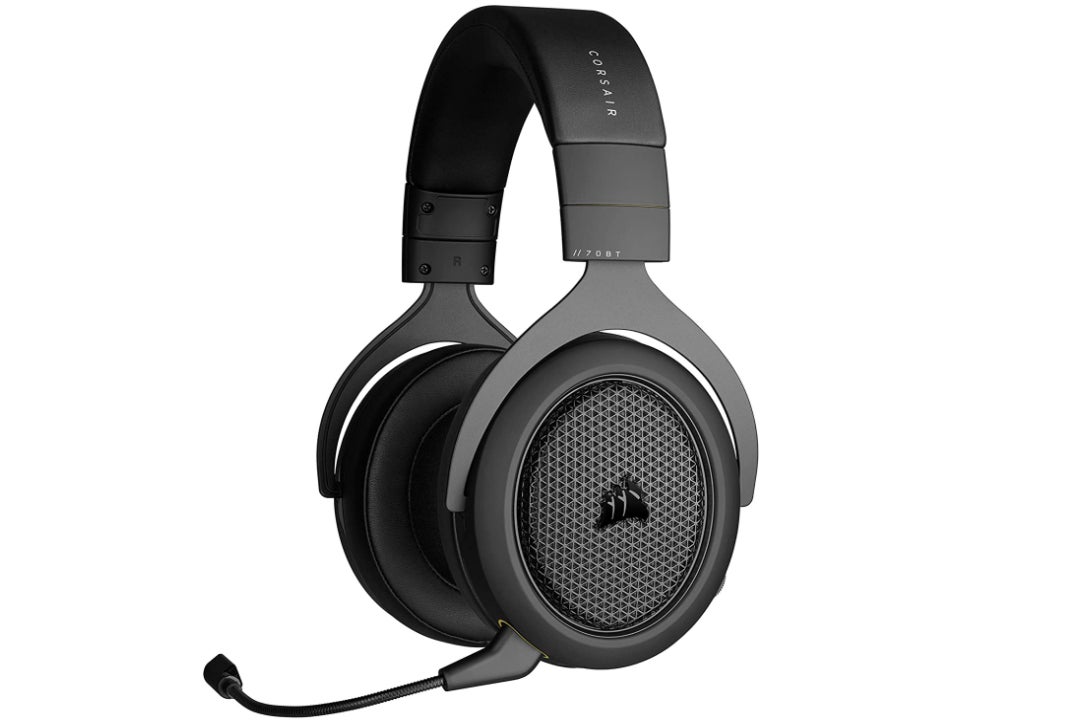 The Corsair HS70 is a really good-looking headset. The large oval ear cups and detachable microphone allow this headset to pass as a normal pair of headphones. The cups are fitted with memory foam and the adjustable headband area contains lightweight aluminium, so it doesn't weigh down on your head and will last forever. The HS70 has 50mm Neodymium Audio Drivers that sound fantastic, and the detachable mic is worth keeping on with its impressive quality. The headset can also connect to two devices at the same time over 3.5mm and Bluetooth. Currently, it is £16 off, making it a really good option if you want a good-looking wireless headset that will last a long time.
Razer Blackshark V2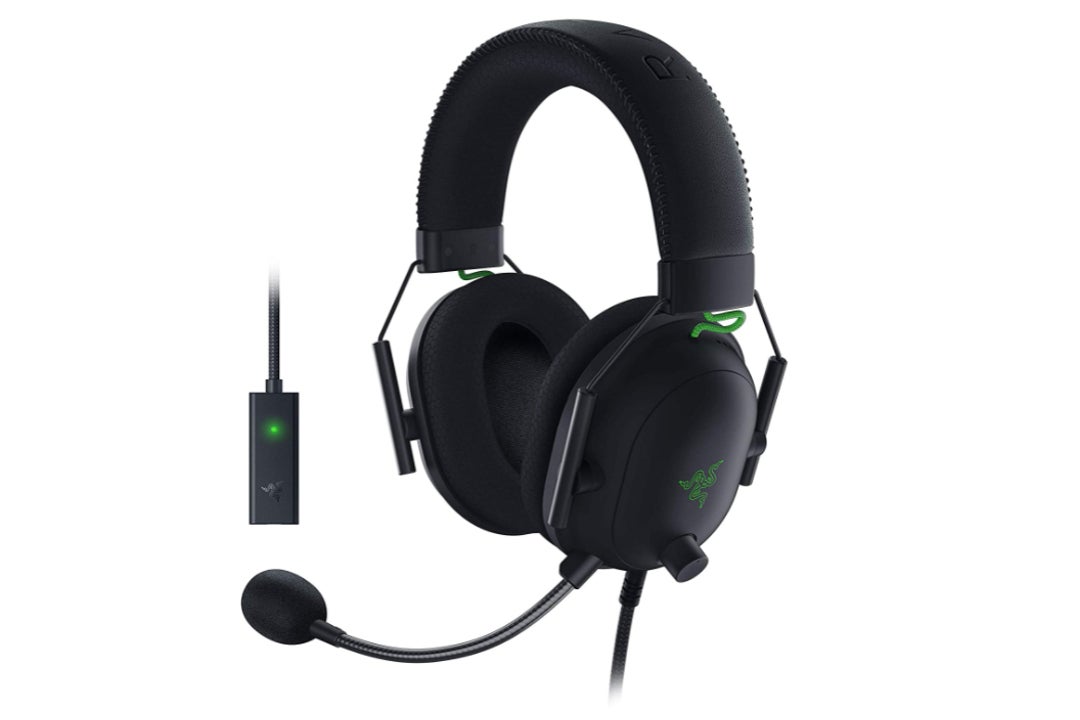 The Razer Blackshark V2 is now £16 off. This headset is wired and can be used on anything with the standard 3.5mm jack. Its TriForce 50mm Drivers with Advanced Passive Noise Cancelation and THX Spatial Audio helps you stay focused on what you're playing and can help you pick up on the smallest of sounds in-game. It also comes with a USB sound card which gives you greater control over the Cardioid Mic, so your friends can hear what you have to say with clarity. The all-black look with Razer's green branding gives it a great look, and the £60 price brings it closer to the cost of its budget version the Blackshark V2 X. This is a great option if you're looking for a premium wired headset.
Epos Sennheiser GSP 300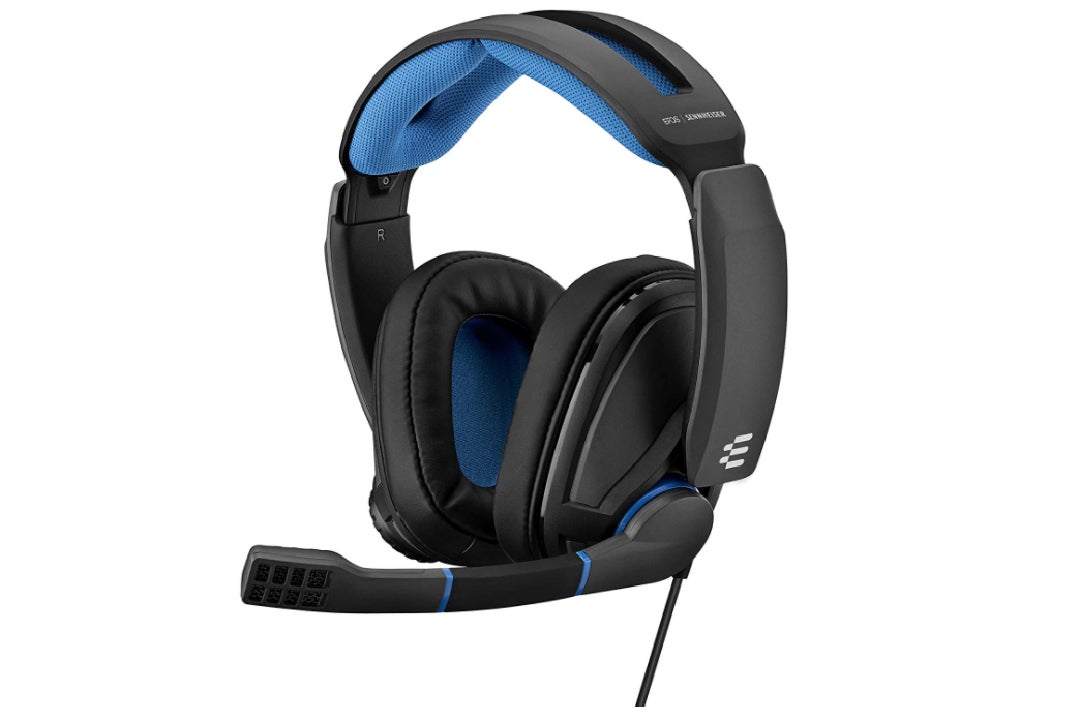 The GSP 300 is made by one of the best audio companies out there, Epos. As a result, the sound quality on the GSP 300 is fantastic, the closed acoustics coupled with the passive noise cancellation from the memory foam earpads make for a really detailed and immersive gaming experience. There are also some really good design elements on it, with a lift-to-mute microphone arm and a really intuitive volume wheel on the side. This is a really good all-rounder gaming headset and 57 percent discount makes it even more attractive.
HyperX Cloud 2 Pro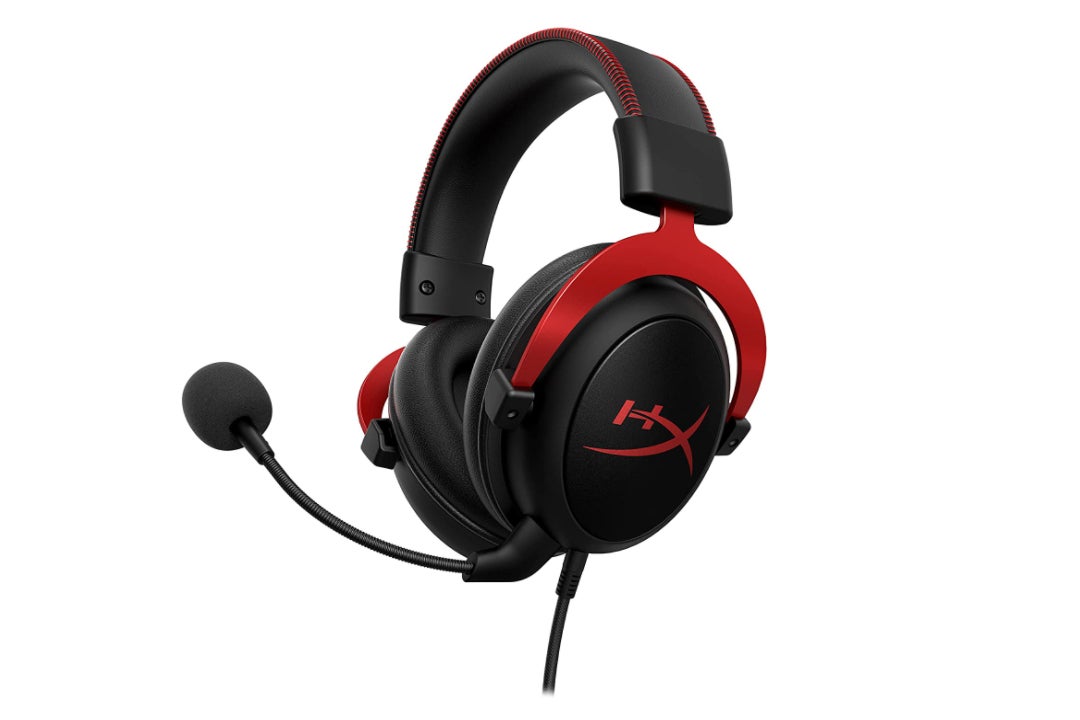 Corsair makes some of the best gaming accessories around, and when they're discounted it's always a good idea to make the most of them. The Void Elite is used by Esports players and casual gamers alike. It has 7.1 surround sound, perfect for playing the latest shooter or watching a film. It uses standard 3.5mm audio input for use on PC and consoles but comes with a handy volume knob and a flip-to-mute microphone that makes it easy to store away. This is a great overall headset, and considering the wireless version is normally £99, the wired version with this discount is makes it less than half the price so it becomes an even better deal.
Logitech G335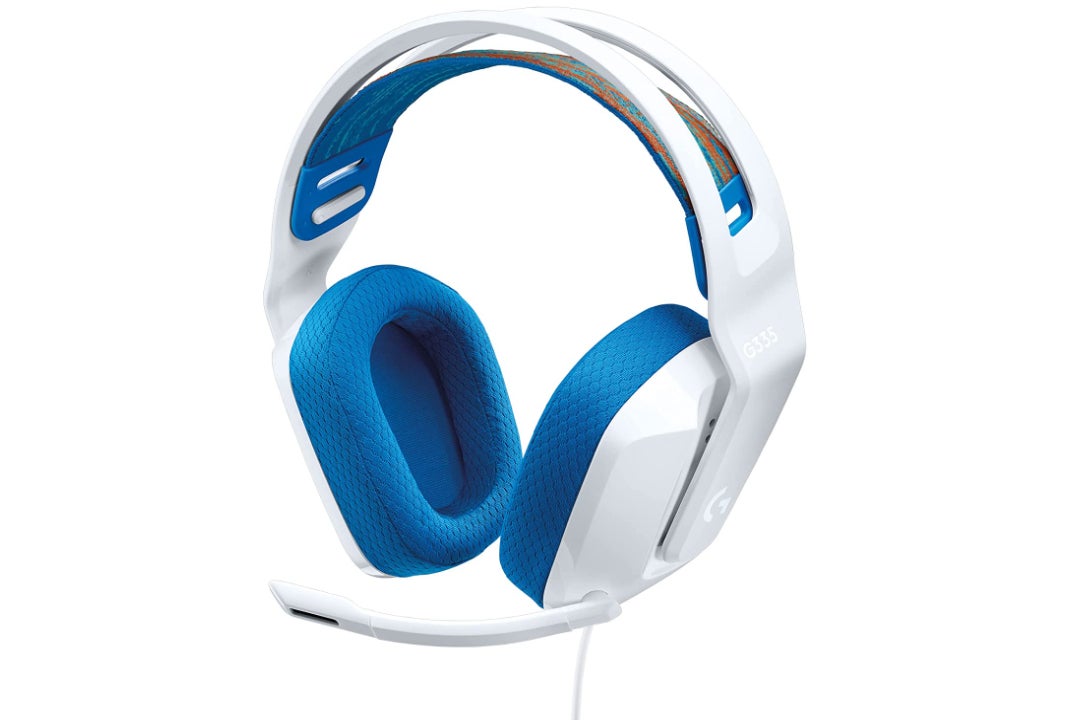 The G335 from Logitech is a great budget option if you're looking for something a bit different from all the other headsets out there. It has a lot of similar features to some of the more expensive options in this article, like an adjustable headband and memory foam earpads, and a flip-to-mute microphone. The audio drivers are only 40mm, but still do a good job at picking up every bit of sound in a game. The biggest draws of the G335 are how lightweight it is, and the colours you can choose. This is a really solid option if you want a headset that stands out from the crowd.
Logitech G432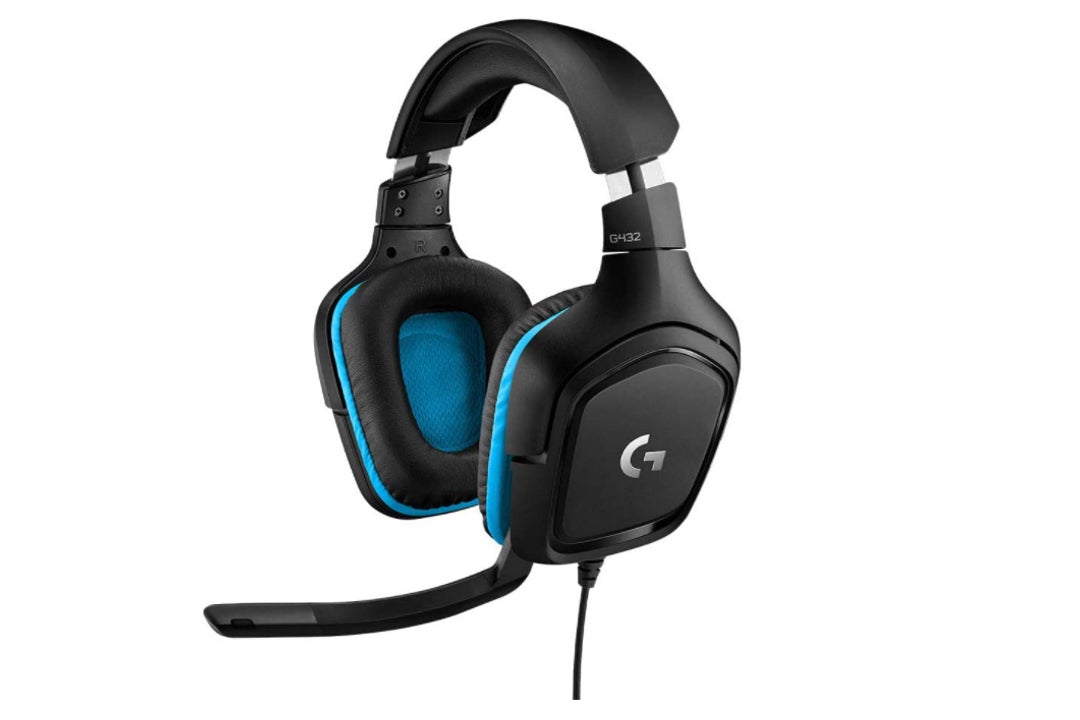 This is the best deal out of all the headsets we've looked at so far. The Logitech G432 is the perfect entry-level gaming headset that is hard to go wrong with. This headset can be connected via 3.5mm or USB DAC, and has 50mm audio drivers that deliver good performance in games. The microphone is the same as the one on the G335, but this only comes in one colour. The G432 doesn't have all of the features the others have, but it still performs well and is comfortable enough to wear for long periods of time. If you're looking to get into gaming, or need something short-term, then this is a great option that won't burn a hole in your pocket.
And there you go, lots of great headset options that are currently on sale right now. If you're still stuck on what to buy, check out our extensive list on The Best Gaming Headsets from last year, where you can see how these options compare to everything else. Also, be sure to follow the Jelly Deals Twitter Page, where we are always letting people know when there are great deals on headsets and lots of other gaming peripherals.