Below is coming out this summer, finally
New trailer shows how it's shaping up.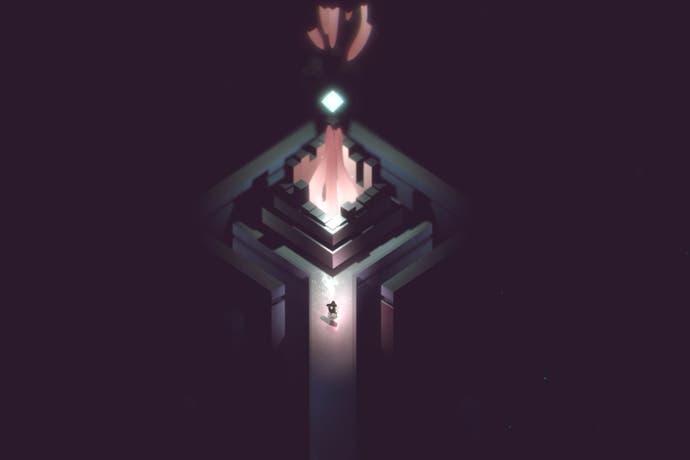 Capy's procedurally-generated roguelike Below was announced nearly three yeas ago at E3 2013, and now it's finally on the horizon with a summer launch planned for Xbox One and Steam.
There's even a new trailer showing us a hint of the game's combat and a whole lot of stylish descending.
Below's stirring score is by Jim Guthrie, who worked on Capy's earlier mobile effort Superbrothers: Sword and Sworcery. Watch how it's coming along in the latest trailer: