Be part of PAX Online and EGX Digital - panel submissions closing soon
Anyone can submit! Yes, you too.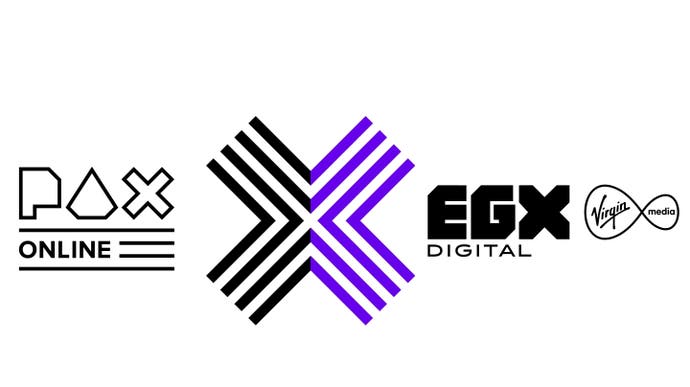 PAX Online X EGX Digital - the joint online gaming festival that replaces this year's sadly cancelled PAX West and EGX shows - is just seven weeks away now, but there's still a chance for you to be part of it.
Both halves of our transatlantic event (I write 'our' because US-based PAX and the UK's EGX are operated by Eurogamer's parent company, ReedPop) are currently seeking submissions for panels, talks and other sessions.
You don't have to be a developer or a games industry professional to submit your idea - anyone from the wider gaming community is welcome. Topics can be as serious or silly as you like - as long as you're passionate about them. At PAX West last year, Eurogamer hosted panels on the future of gaming and the best and worst dressed video game characters of all time.
You can submit your ideas using the PAX Online panel submission form and the EGX Digital speaker interest form. Submissions for PAX close tomorrow, 24th July, so don't delay.
Eurogamer will be a big part of PAX Online X EGX Digital, too - we'll have more information soon on what we'll be presenting as part of the show.
PAX Online X EGX Digital runs from 12th to 20th September 2020, online, 24 hours a day. It's free to stream. It's going to be fun - come be part of it with us.