BBC Three to livestream League of Legends World Championships
Four days of coverage from the eSports event.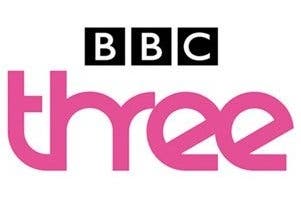 League of Legends is already the biggest video game in the world. Now, the BBC will stream its biggest tournament.
The League of Legends World Championships will be streamed live via BBC Three for the first time.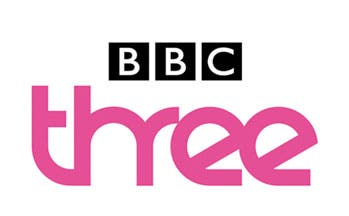 It's a bold move for the Beeb and a first for the major eSports event, which is being held this year at Wembley Arena.
Radio 1's Dev Griffin will host the BBC's coverage, along with gaming presenter Julia Hardy.
Four days of quarter finals coverage will be watchable online from Thursday 15th October, using the BBC Three and BBC Sport technology previously used for live sports events and Glastonbury coverage.
"We jumped at the chance to collaborate with BBC Sport and bring this massive UK event to a wider audience," BBC Three controller Damian Kavanagh said. "BBC Three will always experiment with new ways to deliver content that young people want, in ways they want.
"I think this is an exciting way to cover something millions of young Brits love, in a BBC Three way."
BBC Three is yet to transition to a fully online service, although is due to do so at some point early next year.
The massively-successful MOBA attracts more than 27 million players every single day. More than 70m hours of last year's League Of Legends championships were watched worldwide.