BB-8 and BB-9E will be playable in Star Wars Battlefront 2
Robot wars.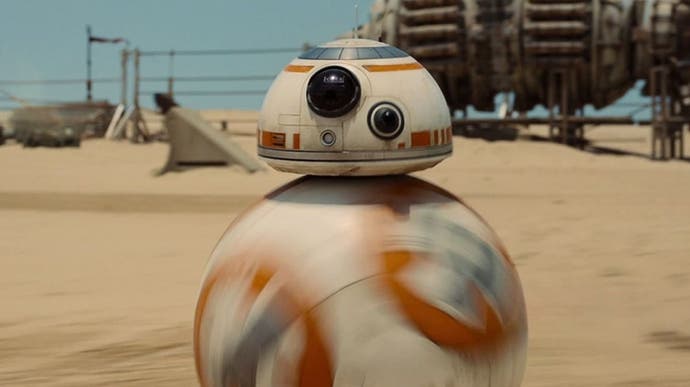 Battlefront 2 gets Rise of Skywalker content later in December - but one addition set for 2020 rises above them all: playable BB-8.
BB-8, who hits Battlefront 2 late January 2020, is a hero character for the Resistance, while their evil counterpart BB-9E is a playable villain for the First Order.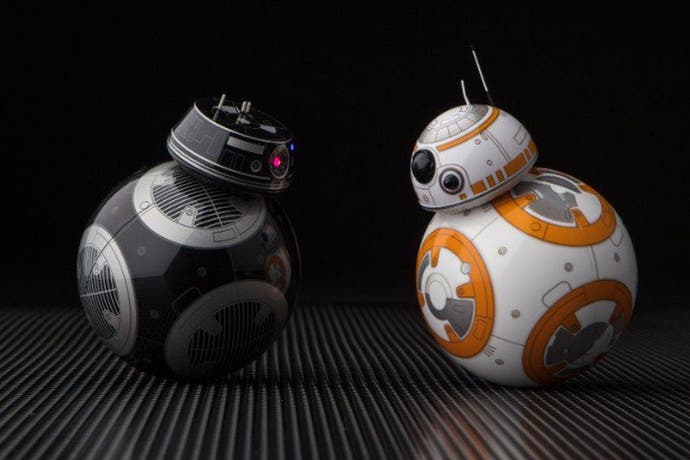 Before that, on 17th December, First Order players can soar through the skies with the new Jet Trooper character as part of the Rise of Skywalker update - much to Finn's amazement. For the Resistance, there are two new classes: Gunner and Spy, both of which are played by two brand new alien species. Although these species haven't been named yet, one of them could be Babu Frik, a new creature revealed for the movie back in October.
Rey, Finn, and Kylo Renn get new makeovers for Rise of Skywalker in Battlefront 2. DICE has yet to detail their new looks, but we'll be all the better for soaking wet Adam Driver.
Arriving slightly later in Battlefront 2 is a new jungle planet from Rise of Skywalker. Although Lucasfilm has yet to name this planet, it was identified as Ajan Kloss through a Star Wars Monopoly set in October.
DICE said its "already thinking about February and March" after the sequel trilogy content with BB-8.