Battlefield 4 beta launches early October
Premium detailed, includes five expansions.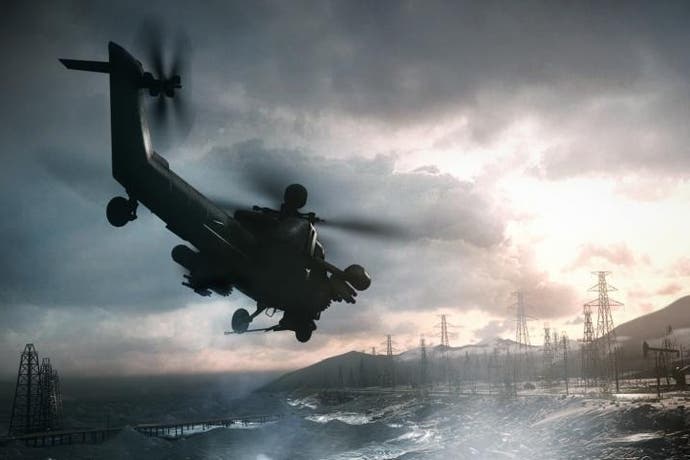 Battlefield 4's beta will launch on PC, PlayStation 3 and Xbox 360 in early October, developer DICE has announced.
DICE boss Karl-Magnus Troedsson took to the stage at today's EA Gamescom 2013 press conference to announce details of the game and its DLC Premium service.
Battlefield 4 Premium will include the game's five planned expansion packs, all available two weeks early.
Premium will cost $50 (around £30) and will be transferrable from Xbox 360 to Xbox One and from PS3 to PS4.
You'll also get unique customisation options, priority on server queues and 12 bonus Battlepacks of random extra content (camos, dog tags, knives, XP boosts etc).
The five packs are Battlefield 3 remix pack Second Assault, China Rising in December, Naval Strike in spring 2014, plus Dragon's Teeth and Final Stand next summer.