Battlefield 3 dev DICE hiring an "Anti-Cheat Administrator"
Catch them if you can.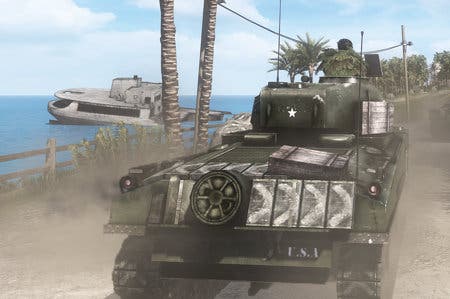 Battlefield 3 developer DICE is now hiring an "Anti-Cheat Administrator".
Timely, considering the on-going 'hackers banned my Battlefield 3 account using a PunkBuster exploit' saga.
As an "Anti-Cheat Administrator" you're expected never to have stolen money during a game of Monopoly and then pretended that the 500-note was a "secret stash" hidden at the start for safe keeping. Suckers!
In the real world, an "Anti-Chear Administrator" is expected to be a "savvy" purveyor of the online gaming and cheating scene. "In our continued effort to keep our games free from cheating, we are now looking for an internet-savvy administrator," the DICE "Anti-Cheat Administrator" job advert advertised.
"The administrator will compose an absolutely vital function to secure the online experience our games represent by actively being a part of the community and keeping up to date with the current cheat exposure.
"The administrator will also own the analytical work with our player behaviour data to keep our leaderboards and game play filled with fair play."
There are numerous other vacancies being advertised for at DICE as well, ranging from "Concept Artist" to "Development Director".
We enjoyed discovering that a "key responsibility" of the "Concept Artist" would be "screenshot touch-ups".
There are openings for QA testers. Note that these are temporary and require relocating to DICE HQ in Stockholm, Sweden.