Battlefield 3: Back to Karkand patched on PS3 tomorrow
Soldier copy yet?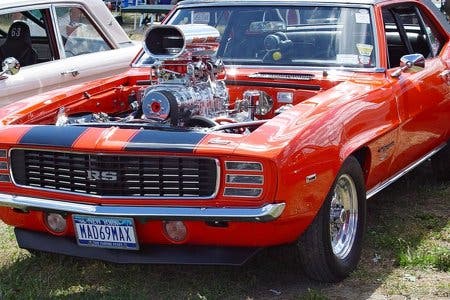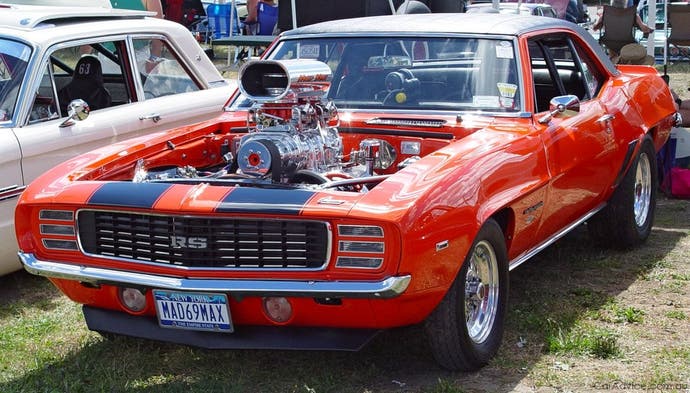 A new and patched version of Battlefield 3: Back to Karkand will be available to download tomorrow, developer DICE has announced.
"This will fix the weapon animation bug that some of you have experienced," wrote Tommy Rydling on Battlelog.
"This download is free of charge if you have already bought Back to Karkand.
"Note that changes made on our back end will make this re-download mandatory in the near future. If you buy Back to Karkand for the first time after tomorrow, no additional action is necessary."
Back to Karkand is a wonderful map pack that Limited Edition owners of Battlefield 3 were gifted for free. Eurogamer's Battlefield 3: Back to Karkand review dished a delicious 9/10.