Batman voice actor won't return for Arkham Origins
Perhaps he's Alfred up with the series.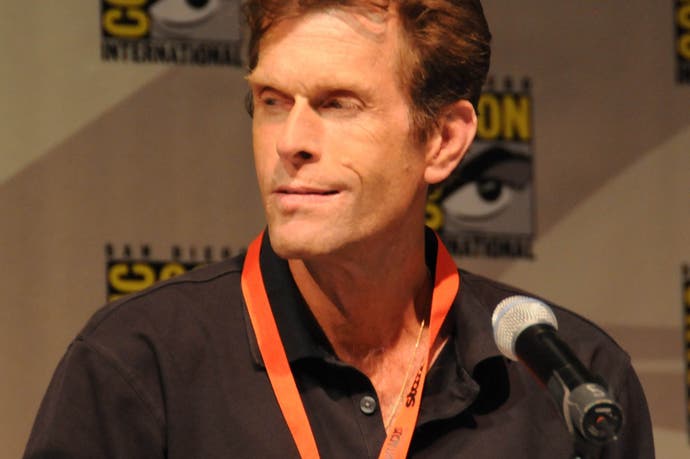 Veteran voice actor Kevin Conroy will not voice Batman in Warner Bros. Montreal's upcoming Arkham City: Origins.
It's unclear whether Conroy was asked back. The prequel is known to star a younger version of the character than shown in previous Arkham titles and South African gaming magazine NAG has reported that a younger voice is being sought (thanks, Kotaku).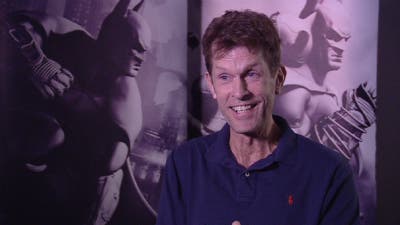 Conroy has voiced almost every non-live action appearance by Batman since the early nineties.
He first took on the role of the Dark Knight for TV's Batman: The Animated Series and earned his first video game credit for 1994 Sega CD title The Adventures of Batman and Robin.
Conroy's recent video game appearances as Batman have included DC Universe Online and Injustice: Gods Among Us, as well as both Arkham Asylum and Arkham City.
Mark "Luke Skywalker" Hamill, voice of the Joker in Batman: The Animated Series and both Arkham games, previously said he would not return, either.