Batman: Arkham Origins' Knightfall DLC is PlayStation 3-exclusive
Includes five new maps and two new skins.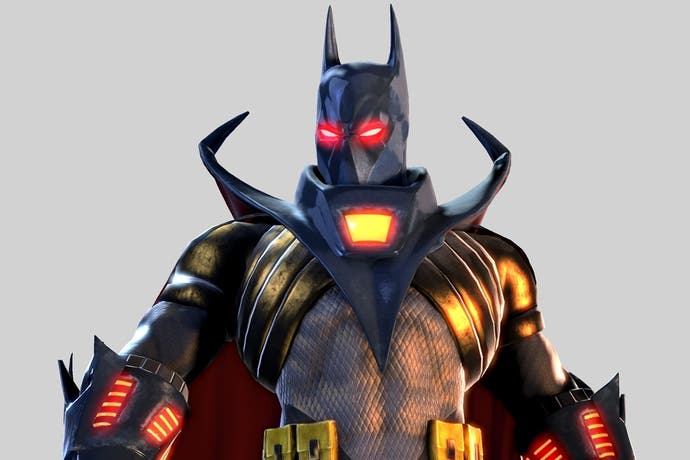 Batman: Arkham Origins developer WB Games Montreal has announced the game's Knightfall Pack, which will only be available on PlayStation 3.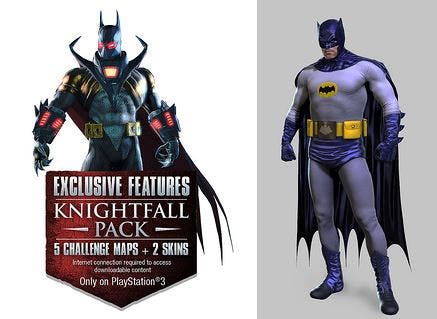 Knightfall contains five challenge maps and two player skins - one for Knightfall Batman and another for the Classic TV Series Batman (hello Adam West).
Maps include "Azrael Does Not Protect", "City on Fire", "Venom Connection", "Turning Point" and "No Rest for the Wicked", glimpses of which can be seen in the trailer below.
Three of the areas are combat maps, two are predator maps, and the whole thing includes a new challenge campaign, the EU PlayStation blog reported.
Warner has already announced you'll get a bonus DLC pack - pre-ordering the game will give you the Deathstroke DLC, which adds two extra challenge maps and two Deathstroke player skins.