Batman: Arkham Knight launch sales beat Arkham City
Biggest launch of 2015 so far, despite the whole PC sales fiasco.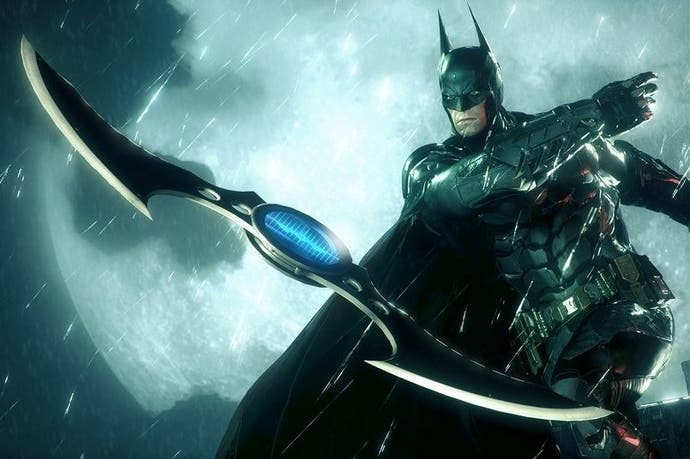 Batman: Arkham Knight is the UK's new all-formats chart number one, with launch week sales that are the highest for any game in the Batman series.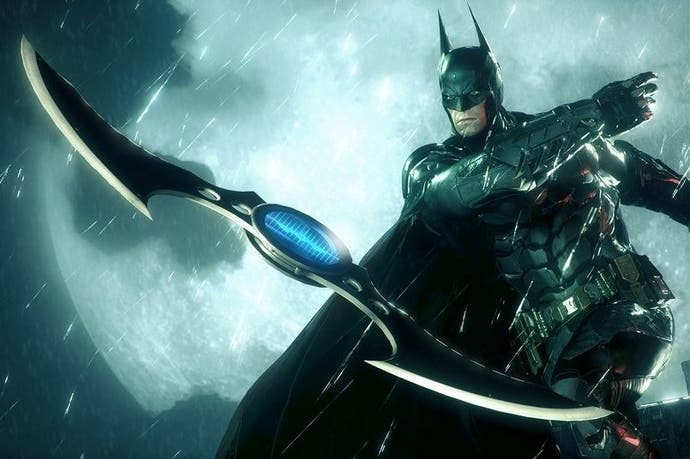 Impressively, it beat the launch week sales of Batman: Arkham City despite only launching on PC and the new generation of consoles, versus City's launch on the more-established PlayStation 3 and Xbox 360.
But it did benefit from an early Tuesday "event" launch rather than the typical Friday release, which Arkham City was not afforded.
The fact that Warner Bros. withdrew the PC version due to its crippling technical difficulties will not have affected Arkham Knight's chart placing significantly as UK numbers company Chart-Track does not count digital downloads.
Regardless, it is 2015's biggest launch so far - "comfortably" beating previous incumbent The Witcher 3.
Yoshi's Woolly World entered the chart in fourth place, while Final Fantasy 14: Heavensward arrived in 10th.
MotoGP 15 entered the top 40 in 13th place, while J-Stars Victory VS+ arrived in 18th.
Here's the UK top 10 in full:
Batman: Arkham Knight
Lego Jurassic World
The Elder Scrolls Online
Yoshi's Woolly World
The Witcher 3: Wild Hunt
Grand Theft Auto 5
Call of Duty: Advanced Warfare
FIFA 15
Destiny
Final Fantasy 14: Heavensward