Batman: Arkham Knight PC "interim" patch planned for August
Get out your calendar, man.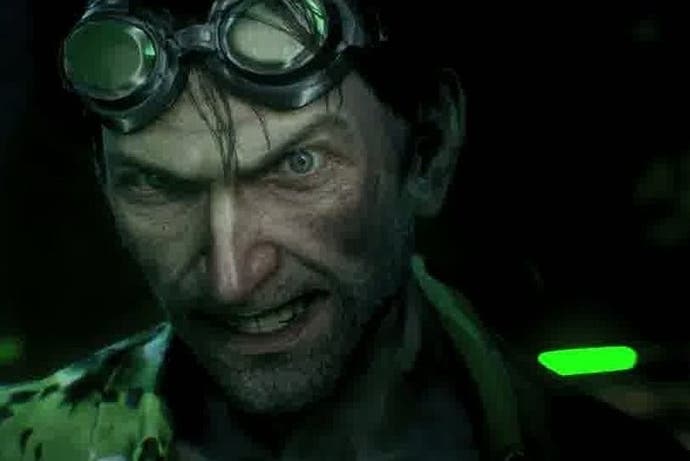 Warner Bros. hopes to release an "interim" patch for Batman: Arkham Knight's broken PC port at some point in August.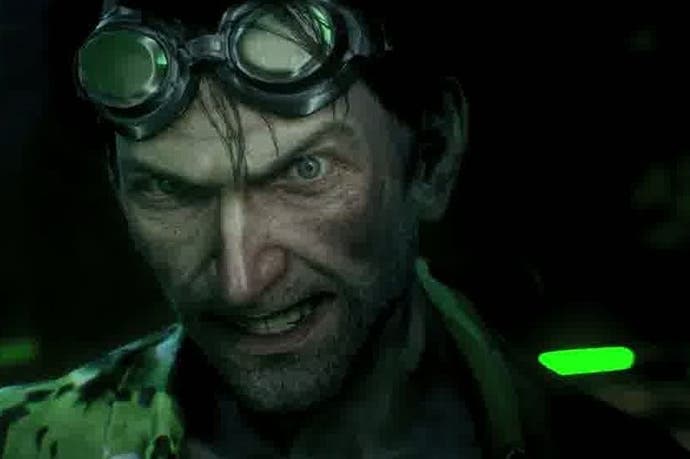 The patch will target some - but not all - of the issues that are currently plaguing the PC build, and which have caused it to be withdrawn from sale worldwide.
Warner Bros. posted word on the patch to the Arkham Knight Steam page over the weekend.
The news comes just days after a leaked email suggested Batman: Arkham Knight would not be fully fixed until this autumn.
"As an update, Warner Bros. Interactive Entertainment, Rocksteady and our partners are targeting an interim patch update for existing players to be released in August. This update will address many of the issues we listed in our June 27 update," Warner Bros. wrote.
"We will provide additional details as we finalise that interim patch over the coming weeks.
"We would like to thank you for your continued patience and invaluable feedback. We are continuing to monitor and listen for any additional issues and are driving towards a full update for everyone as quickly as we possibly can."
Reports have claimed that Warner Bros. knew for a while that the game would be a mess upon its PC launch, and that it received only a fraction of the QA testing afforded to console builds.