Bandai Namco details Dark Souls Remastered network tests for Xbox One and PS4
No word on whether PC test will follow.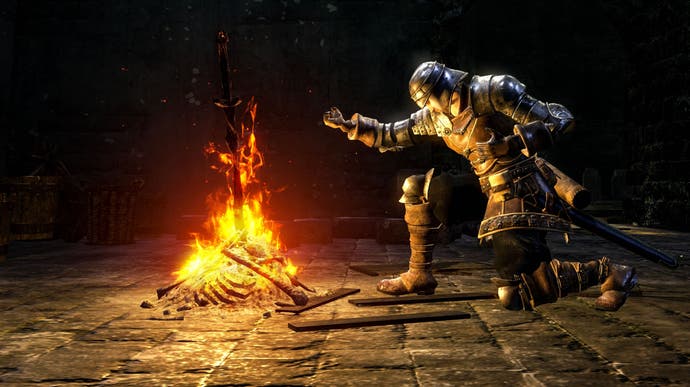 Bandai Namco has detailed its previously announced Dark Souls Remastered network tests, which are now scheduled to run from May 11th to May 12th on Xbox One and PS4.
The network test will, according to Bandai Namco, be limited to Dark Souls' Undead Parish area - hopefully its memorable Bell Gargoyle boss fight will feature - and will enable participants to summon co-op partners and invade other players' worlds.
The network test will unfold in two six hour sessions, one on Friday, May 11th, and the other on Saturday, May 12th. Time slots are region-specific, with each session beginning at 5pm and ending at 10:59pm in the UK. In the US, sessions start at 6:00pm PDT and finish at 11:59pm.
If you're interested in taking part, you'll need to download the appropriate network test client from either the PlayStation Store or Xbox Store. Importantly, the client will only be available between May 1st and 10:59 BST/11:59pm PDT on May 8th. If you haven't downloaded the client by then, you won't be able to join in the fun.
There's currently no word on a network test for Dark Souls Remastered on PC, even though that that version is still scheduled to release alongside the PS4 and Xbox One editions on May 25th. The now-delayed Switch version will launch sometime "later this summer", and Bandai Namco says its network test will take place closer to release.