Save up to 80% on Baldur's Gate and Divinity: Original Sin
Gather your party with these awesome RPGs.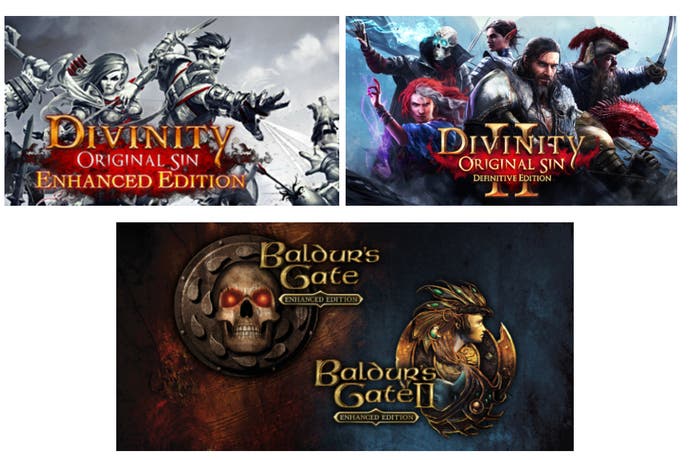 If you're a Dungeons & Dragons fan, you've probably heard of the Baldur's Gate games which came out in 1998 and 2000. These two games recreated the tabletop experience with the D&D ruleset so well and became some of the most iconic PC games of the early 2000s.
Baldur's Gate 3 has been dreamt about for nearly two decades, so there was a lot of excitement when Larian Studios announced it will be completing the long-awaited trilogy. Larian has an excellent record of table-top style RPG games with the recent success of Divinity: Original Sin 1 and 2.
If you can't wait for Baldur's Gate 3 to come out, you can play the first chapter in early access as Larian continues to develop the game. If you've already finished the early access or haven't played any Baldur's Gate games before, you could always fill the time by playing the first two or the Divinity games.
If you want to go old-school, Baldur's Gate 1 and 2 Enhanced Editions are both discounted by 80 per cent right now on GOG, making them only £2.99.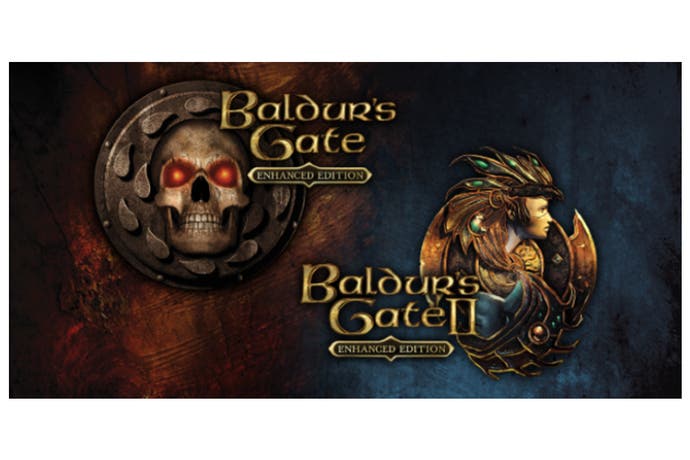 Or if you want to get to grips with the mechanics of Larian's games, Divinity: Original Sin Enhanced Edition is 65 per cent reduced, while the sequel's definitive edition is 60 per cent off, making both just over ten pounds.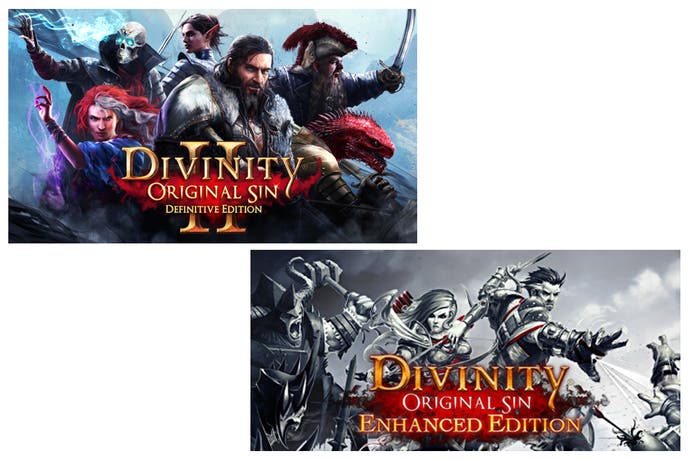 All of these games are so good and there's a huge amount of content in each, so each is great value for money. Regardless of what you pick, you'll have more than enough to keep you occupied while we all wait for Baldur's Gate 3 to finally launch, which could be this year or the next.
Divinity: Original Sin 1 and 2 are both gorgeous games, and the Baldur's Gate games have a lot of charm and detail despite their age. We'd recommend checking out Digital Foundry's best gaming monitors page to help you appreciate every glorious pixel. Also, give the Jelly Deals Twitter account a follow, where you can see more discounts on games and any price news on Baldur's Gate 3.