Baldur's Gate 3 early access release delayed again, but this time just by a week
World Tester is watching.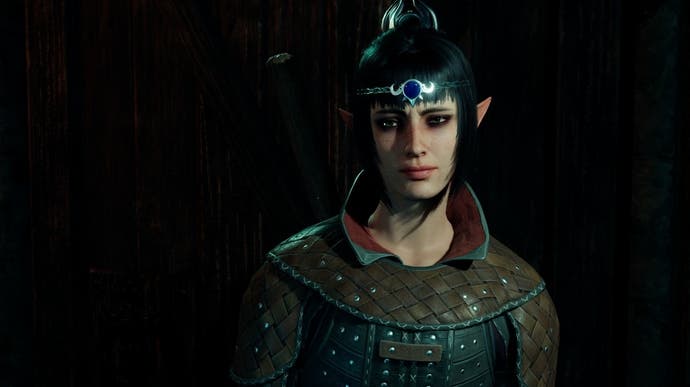 Baldur's Gate 3's early access release has been delayed again, but this time it's just by a week.
Developer Larian announced Baldur's Gate 3 will now launch in early access form on 6th October on Steam, GOG and Stadia. It was meant to launch on 30th September.
Explaining the decision, Larian mentioned Baldur's Gate 3 is still yet to get the seal of approval from its "World Tester". This is described as an AI "super-gamer" that plays the game at breakneck speed, stress testing and pushing it to its limit.
The World Tester is currently working its way through the game, and while the results look good, they're "not perfect yet".
"We know that if the super-gamer doesn't break the game, there's less chance you will," Larian said. "Not that we have any illusions you won't try!"
We have bad news, and good news. But first, the bad news! We're delaying to October 6, by a week. We'll be back later today with the romance & companionship update to pick you all up again. pic.twitter.com/j2NOEk4jAi

— Larian Studios (@larianstudios) September 23, 2020
Fingers crossed, Baldur's Gate 3 gets the thumbs-up from Larian's World Tester in time for the 6th October release date.