BAFTA Young Game Designers workshops at Eurogamer Expo 2012
Free advice from the pros for 11-16-year-olds.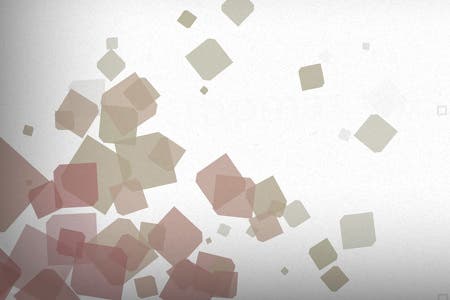 With tax breaks, the Raspberry Pi and reformed computing lessons, there's a smiling future for UK-made games.
It's a really positive backdrop to a slightly more off-beat aspect of the Eurogamer Expo 2012 - a pair of BAFTA Young Game Designers workshops.
There, 11 to 16-year-old brains can learn from professionals like Sony London's Mark Parry and Thomas Was Alone creator Mike Bithell, among others, about how games are made. They'll also help develop your own game ideas, and offer feedback on your pitches.
All the tickets for Friday's workshop have been taken by schools, but free tickets for Saturday are available when you sign up on the BAFTA website. There's loads more information about the wider BAFTA Young Game Designers competition there, too. Entries to that competition close on 22nd October, incidentally.
The winners of that competition will be announced in November at the BAFTA Children's Awards. The prize is a trip to a leading games studio, and to have their game ideas developed further with help from boffins at the University of Abertay, Dundee.
Please do note that anyone under the age of 15 must be accompanied at the workshops by an adult. Only one adult will be permitted per group.
For the Eurogamer Expo 2012 itself, anyone under the age of 16 must be accompanied by an adult.