Awesome Games Done Quick is speed-running for charity again in January
Full game schedule now available.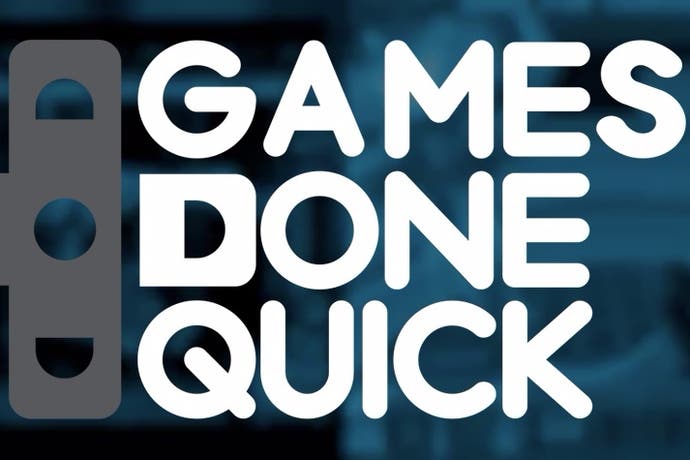 Games Done Quick has unveiled the full schedule for its 2018 Awesome Games Done Quick charity speed-running event.
Awesome Games Done Quick will run from January 7th to January 14th next year, and all money raised will go to the Prevent Cancer Foundation.
Over 150 speed-runs will be attempted during the seven-day marathon, ranging from modern mega-budget triple-A titles to smaller-scale indie games and retro classics.
A quick glance down the very long list offers up the likes of F-Zero GX, Resident Evil 7, Blaster Master Zero, Prey 2017, Ori and the Blind Forest, LittleBigPlanet 2, Cat Quest, Bloodborne, and Home Alone 2, the latter of which is a video game monstrosity that only the bravest would attempt to perfect. Do take a look at the full event schedule.
Awesome Games Done Quick 2018 is open to the public, and if you fancy popping along, you'll need to register first. It's being held at the Hilton Washington Dulles Airport Hotel in Herndon, Virginia though, which will likely prove prohibitive for many.
Luckily, Games Done Quick also livestreams its events, so you'll be able to watch some amazing gaming feats and perhaps give a bit to charity from the comfort of your own home. Streaming details should appear on Games Done Quick's website closer to the time.