Atari assets up for sale: Rollercoaster Tycoon for $3.5m, Test Drive for $1.5m, Total Annihilation for $250k
Fancy a punt?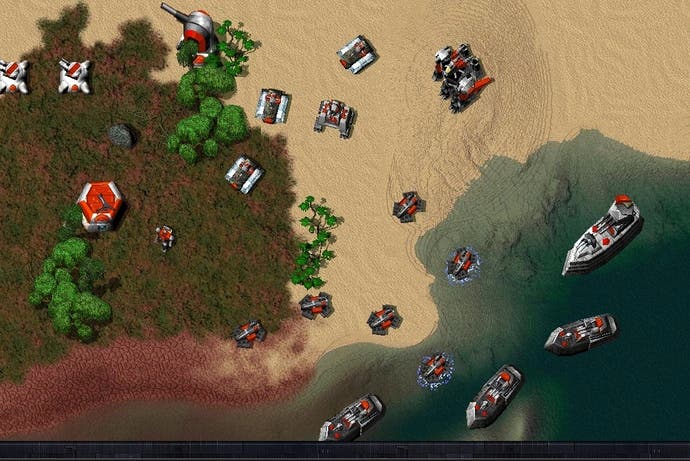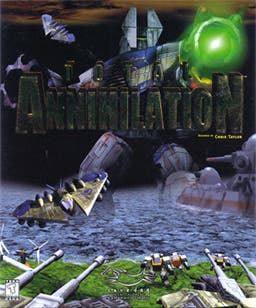 Atari has put its video game assets up for sale, and they include some standout franchises.
The Rollercoaster Tycoon franchise is yours for a cool $3.5 million (minimum bid). The last game in the series was 2012's RollerCoaster Tycoon 3D, developed by n-Space for Nintendo 3DS.
If you don't fancy that, you could try the Test Drive racing series, available for a mere $1.5 million. Last year Test Drive: Ferrari Racing Legends, made by Slightly Mad Studios, came out, but fans will remember 2011's Test Drive Unlimited 2 by the now defunct Eden Games more fondly.
If you're low on cash, you could always bid on real-time strategy series Total Annihilation, a snip at a $250,000 minimum bid. The influential Total Annihilation series was designed by Chris Taylor while at Cavedog Entertainment. He's now an employee of World of Tanks maker Wargaming making an unannounced free-to-play game.
The assets are up for auction because Atari failed to find a bidder for the embattled company, according to the Wall Street Journal (via GamesIndustry International). It's after minimum bids worth $22.2 million.
If all goes well, the auction will be begin in July this year.