Asura's Wrath delayed
Now out next month.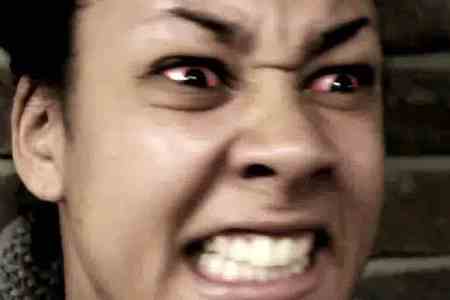 Asura's Wrath has been delayed to Friday, 9th March, Capcom has confirmed to Eurogamer.
Capcom's quirky god-filled action game was due out on 24th February.
Capcom said the delay was "due to the uncertainty of the UK retail market" - surely in reference to GAME and its current, well-documented troubles.
The PlayStation 3 and Xbox 360 single-player only game was made by Cyber Connect 2, the Japanese studio behind the .hack and Naruto games.
You play Asura, a demigod hell bent on avenging his wife's death. The game blends Asian mythology with sci-fi elements in an episodic, TV series structure.
Asura is voiced by Liam O'Brien, the voice behind War from Darksiders. In the Western version you will be able to choose between Japanese and English voice acting.