Assassin's Creed: Unity story DLC Dead Kings out next week
For free.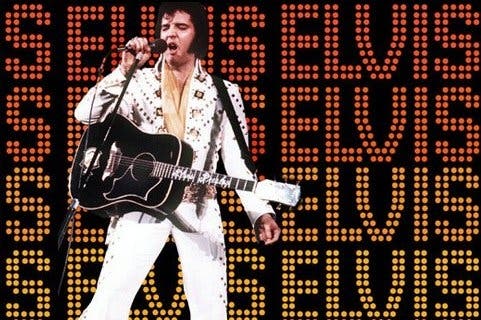 The Assassin's Creed: Unity story downloadable content Dead Kings launches next week.
The DLC, which launches on PC and Xbox One on 13th January, and on PlayStation 4 on 14th January, is free.
Ubisoft made the once premium add-on free by way of apology for Unity's buggy launch state.
THERE MAY BE SPOILERS AHEAD.
Dead Kings continues Arno's story after the events of Unity. Arno leaves Paris for 1794 Saint Denis, a city home to the crypts of dead French kings, on a mission to the underground of the Basilica. You face new enemies, the Raiders, while down there, but Arno has a lantern and a new weapon: the Guillotine gun, to help him out.
The single-player campaign is the main event, but there are also new open world activities and side missions, Ubisoft said, including new Murder Mysteries, enigmas and co-op missions. You can unlock new weapons, gear and outfits that carry over between the main game and the DLC.
Remember, those who bought a Unity Season Pass can get a free game from Uplay, Steam, Xbox Live or PlayStation Network. Pick one from the following list (you've got until 15th March 2015):
The Crew
Far Cry 4
Watch Dogs
Assassin's Creed Black Flag
Rayman Legends
Just Dance 2015
Oh, those who bought the Season Pass also get the 2D spin-off Assassin's Creed Chronicles: China. There's no release date for this yet.