Assassin's Creed Odyssey down to £24.95 at Smyths
Hera today, gone tomorrow.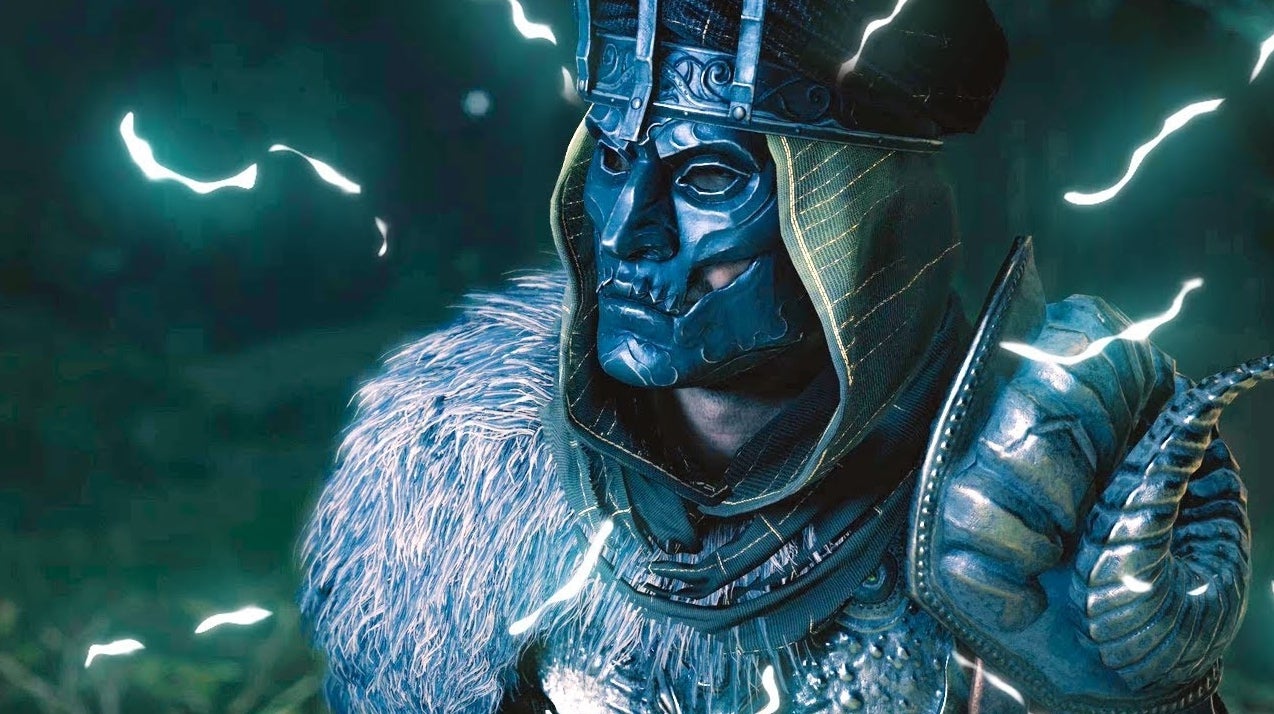 As Christmas creeps near, some of this year's big-hitters have seen quite the price reduction. Along with God of War (£21) and Marvel's Spider-Man (£30), myth-based action-RPG Assassin's Creed Odyssey is down to its cheapest yet at Smyths, going for £24.95 on both PlayStation 4 and Xbox One.
PC players can also grab it for the same price as part of the Steam sale. Assassin's Creed Odyssey comes recommended by Eurogamer's very own Tom Phillips, who dubbed it an "astonishing creation."
Play as either Alexios or Kassandra, and explore a gigantic world which pits you against all the usual culprits from Greek mythology: the snake-haired Medusa, the one-eyed Cyclops and tetchy bull-man hybrid the Minotaur. You can even ride around on a winged horse, interfere with city states or swim with whales.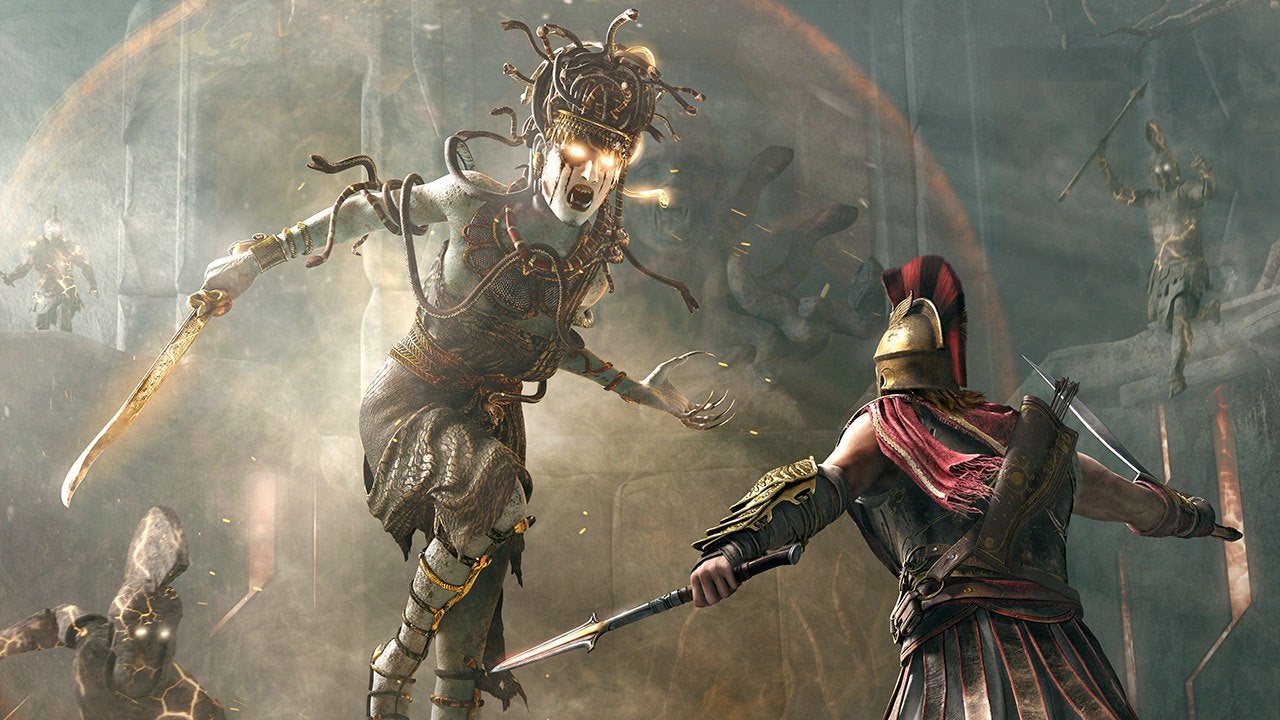 If you need to crank up your storage space on either console, be sure to check out our storage guides for the PlayStation 4 and Xbox One respectively.