Assassin's Creed film now due Christmas 2016
Make sure you Abstergo and see it.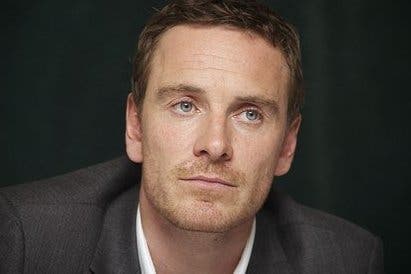 The long-delayed Assassin's Creed film now has a new (and hopefully final) release date: 21st December 2016.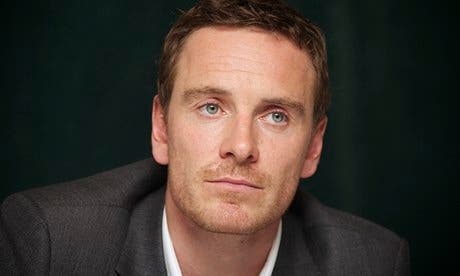 Produced by Ubisoft and Fox, the project is set to star Michael Fassbender - he of Inglorious Basterds, X-Men: First Class and Prometheus fame.
Australian indie film director Justin Kurzel is currently on board to helm the project (thanks, Hollywood Reporter).
But apart from these two facts, little else is known. Ubisoft has never officially detailed how the movie might tie into the existing franchise - whether it might be a retelling of the series' story so far or an entirely separate entity.
The only certain thing is how long the project has been sat in pre-production. A film deal was first talked of back in 2011, while Fassbender has been attached to the project since mid 2012.
The movie was previously due to launch this August, a date which grew increasingly unlikely as filming continued to be delayed.