Assassin's Creed 4 DLC: new locations and AC5 hints
And why the kraken was left out.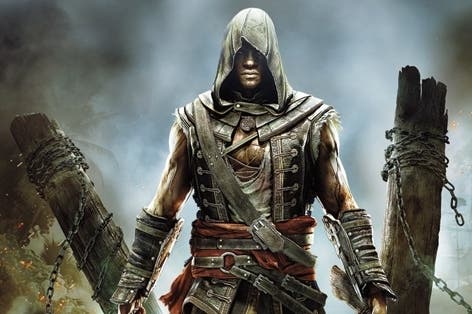 Assassin's Creed 4: Black Flag's upcoming add-on Freedom Cry will include new locations and hints at the next Assassin's Creed game, Ubisoft has told Eurogamer.
But - sadly - it won't include a kraken, despite the DLC's developer Ubisoft Quebec initially considering the idea.
Freedom Cry focuses on first mate-turned-assassin Adéwalé, 15 years after the main game takes place. But it also weaves back into the main AC4 narrative by featuring at least one returning character and "a notable object", creative director Wesley Pincombe explained.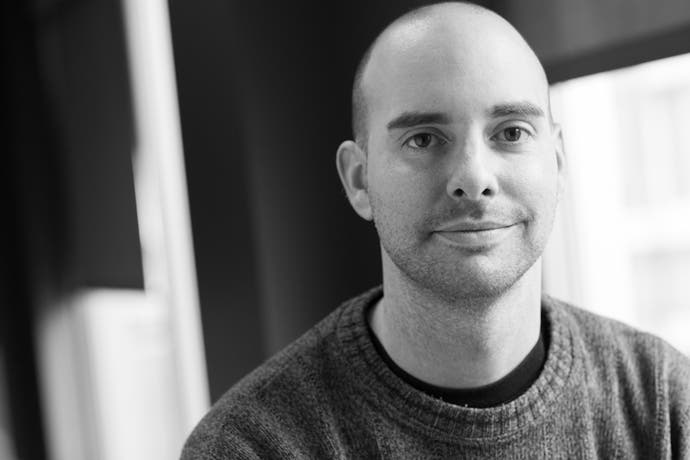 The add-on moves the action to Port-au-Prince, capital of modern day Haiti, a location entirely new to the game.
"You're going to a new setting with new crowd life," Pincombe said. "New enemies, new AI. Port-au-Prince is a French colony - there are no French colonies in Black Flag so that is all new."
The inclusion of fresh areas is a response to Assassin's Creed 3 DLC The Tyranny of King Washington, which repurposed that game's existing world with an alternate reality twist.
"The alternate universe was a great idea and each episode had its own set theme and abilities, but we wanted to focus on one DLC and put all of our content in there. We also wanted to give the player new locations. In King Washington we revisted locations - we changed the themes and settings - but we wanted to push it further."
Freedom Cry will also see a greater focus on the series' core Assassin's vs. Templars theme, Pincombe added, and shed a little extra light on the future of Assassin's Creed 4 hero Edward Kenway.
"This is primarily an Adéwalé story - Edward isn't present - but we do shoot a couple of lines back and forth with him reminiscing about his past."
Also included in Freedom Cry will be a few clues at the next main Assassin's Creed game - presumably out next November and titled with a big number five.
"There are some [hints] but our fans will only discover them in the future," Pincombe teased. "They're in your face, but you'd have to be a hardcore fan to understand them." Keep an eye out for anything to do with the French Revolution/Japan/Victorian London/Egypt then.
Finally, something that won't be included in the game are any fantasy elements - such as the fan-requested appearance of the kraken.
"I'm going to have to disappoint some people - no, we didn't put the kraken in," Pincombe sighs. "I'll even say it was part of our conception at one point. We were going to do some fantasy missions to do with piracy and the Caribbean at one point but we changed our direction in conception.
"We wanted to continue the story of Black Flag in the DLC. Aside from the fantasy stuff we were looking at different types of assassins - we were looking at Mary Reade and Duncan Walpole to figure out their origin stories but Adewalé really had a strong presence on screen."
While you wait for the new content in Assassin's Creed 4, take a look at our guide on how to beat the Legendary ships in the game.