Ask Eurogamer: News
Your questions answered live from 3pm UK time.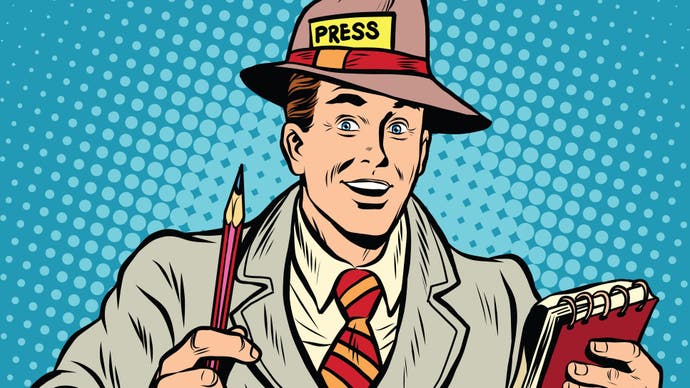 Hello, and thanks so much for supporting us! Today is the day to ask Tom Phillips and Wesley Yin-Poole anything you like about our news coverage. They will be live from 3pm UK time, right here on this page. We've opened the page early in preparation so you can have a think and submit questions ahead of time, if you'd like - or if you can't be with us live in the afternoon.
Tom and Wes have both been with Eurogamer for 11 years now; Tom is the current news editor and Wes was the news editor before him, before rising to the rank of editor. Both still write news stories every day, too. Together they head up what might be the most experienced news desk anywhere in the games media, so there's no-one better to answer your questions about how we go about reporting on video games and the industry that makes them, and on one of the most undervalued and important aspects of the games journalist's craft.
It's time to get all of those questions off your chests. And please stay on topic!
Join this live chat with a Eurogamer Premium subscription
Subscribe today and gain access to our ad-free browsing experience, supporter-only articles and videos, merch discounts, and much more - for only £2.99/$2.99 a month!