Asda still offering Xbox One Day One Edition stock
UPDATE: Now sold out!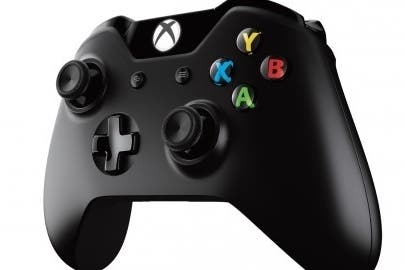 UPDATE: Less than an hour later and Asda has now sold out of its Xbox One Day One Edition stock.
The retailer is now showing a "stock currently unavailable" message on the page linked below. Congratulations to any last minute purchasers who sneaked in before then!
ORIGINAL STORY: Four days before release, supermarket giant Asda still has stock of the Xbox One Day One Edition for pre-order via its website.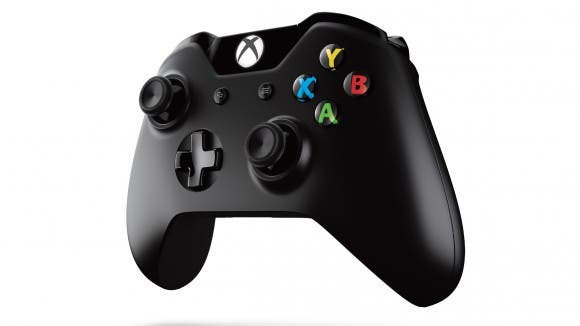 Order one now and you can still get launch day delivery, the retailer says. Orders are limited to one per customer.
The Day One Edition includes a free download code for FIFA 14, a specially-branded controller and a free sticker.
The Day One Edition with Forza 5 is sold out, however.
Buy the console through Asda and you'll also be eligible for a number of other offers, such as £5 off Xbox One games, £3 off accessories and £3 off Xbox Live membership cards.
Need a game to go with your console? Eurogamer's Dead Rising 3 review just went live.