Asda no longer selling Wii U consoles, games in supermarkets
UPDATE: Pledges to continue Nintendo support with expanded 3DS range.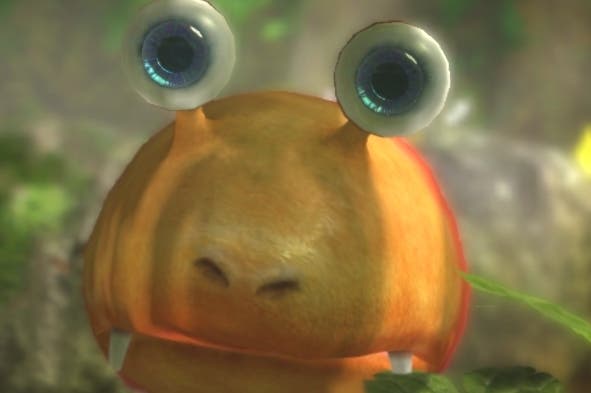 UPDATE: Asda has said it will still continue to support Nintendo despite withdrawing Wii U consoles and games from all of its shop shelves.
In a statement provided to Eurogamer, Asda said that it had expanded its range of 3DS games and 3DS XL consoles, and that customers who still wanted to pick up a Wii U from a bricks and mortar Asda shop could buy one online and pick it up in-store.
"Wii U will be available through every Asda store; customers are able to order it online and have it delivered to their home or their local store for free through our click and collect service," a spokesperson said. "We continue to support Nintendo as a partner and we have recently extended the number of stores and the space we allocate within these stores to 3DS games and Nintendo's 3DS games and 3DS-XL handheld consoles."
ORIGINAL STORY: UK retail behemoth Asda has removed Wii U games and consoles from its supermarket shelves.
The chain will continue to sell Wii U products online via its Asda Direct website, it told Eurogamer, but no longer through its stores.
"Asda continues to offer customers a selection of Wii U games and accessories through Asda Direct, but these ranges are currently not on offer in Asda shops," a spokesperson said.
Asda has yet to explain the reasoning for its decision, but its likely due to the ongoing sales struggle faced by the console in the UK - and worldwide.
The supermarket was previously home to a killer £199 price-tag for the Wii U Premium bundle, and is still offering the Wii U Basic for £149 online. Was this just to clear stock, ahead of the system's removal from stores?
The move ironically comes just as Nintendo finally starts releasing software for Wii U again. The brilliant Pikmin 3 launched in the UK last week alongside New Super Mario Bros. expandalone New Super Luigi U. The Wonderful 101 and Ubisoft-developed Rayman Legends both arrive in August, meanwhile.
We've asked Asda for further information on the change, and whether the decision is a permanent one.