As Skate 2 gets Xbox backwards compatibility, EA announces it's turning off the servers soon
Bigflip.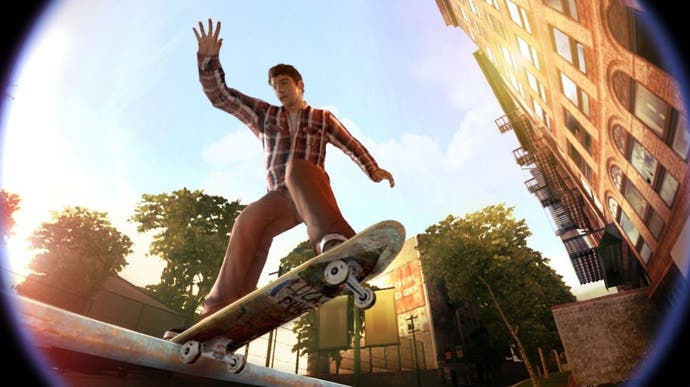 Here's the good news: the much-loved Skate 2 is finally backwards compatible on Xbox Series X and S and Xbox One.
Here's the bad news: EA is turning Skate 2's servers off.
The remarkably-timed news came in the same breath that the official Skate Twitter account celebrated the announcement of Skate 2 as part of Microsoft's last glut of Xbox backwards compatible games.
In a follow-up tweet, EA said it's turning off the Skate 2 online servers for PlayStation and Xbox on 10th December 2021.
"It's not an easy decision and not something we take lightly," the statement reads.
The reaction was as you'd expect:
There is a new Skate in development at EA, but it seems a long way away. Until then, well, you've got a few weeks to play Skate 2 online before online play is shut down for good.