Art of the Mass Effect Trilogy: Expanded Edition book pops up for pre-order
Go geth it.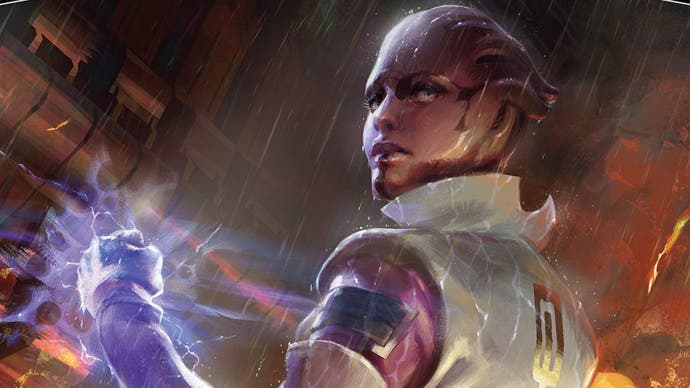 An Art of the Mass Effect Trilogy: Expanded Edition book has popped up for pre-order, with a 23rd February 2021 release date.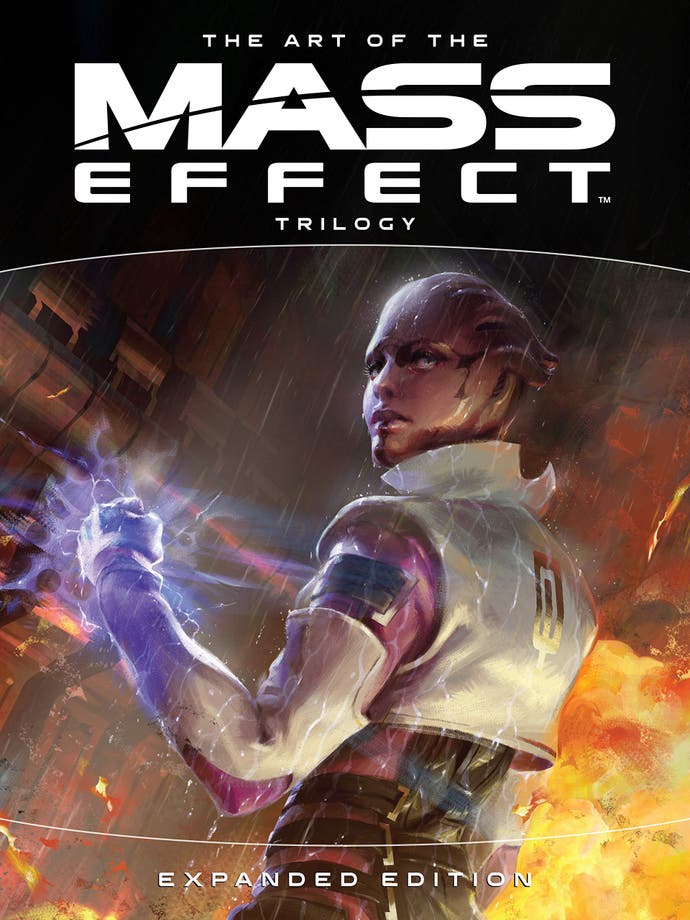 This new book includes hundreds of never-before-seen works of art, according to its description on the likes of Amazon and elsewhere.
Here's the official blurb:
"Contains extensive new material from the DLCs for all three games - including the award-winning Lair of the Shadow Broker from Mass Effect 2 and the fan-favourite Citadel from Mass Effect 3.
"Experience the evolution of the aliens, planets, ships, and technology that define this iconic science fiction universe, as the developers who brought BioWare's masterpiece to life take you from the earliest design sketches through to the meticulous final renders.
"Brimming with concept art and commentary, this expanded edition is the ultimate companion to one of the greatest series in the history of gaming!"
Now, the reveal of this Mass Effect art book on its own isn't particularly revelatory, but in the context of strong rumours developer BioWare is working on a remaster of Mass Effect 1, 2 and 3, it's certainly interesting. Could the book's February 2021 release date point to a release timing for the unannounced trilogy remaster?