Arnie's new film channels The Last of Us
Grizzled, flannel-shirted Dad protects daughter during viral apocalypse.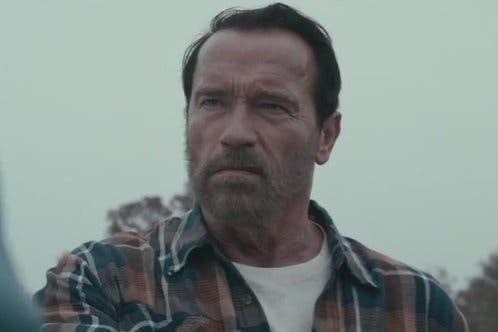 Upcoming Arnold Schwarzenegger film Maggie looks more than a little inspired by The Last of Us, Naughty Dog's post-apocalyptic PlayStation masterpiece.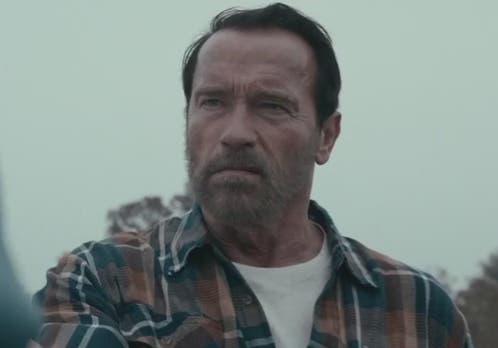 Arnie plays a bearded, flannel shirt-wearing father who must protect his daughter during a zombie epidemic.
His daughter, Maggie, played by Little Miss Sunshine and Zombieland's Abigail Breslin, is picked up by her dad from a hospital and the pair then go on the run.
One major difference in Maggie is that Arnie's daughter is infected - and starting to look more than a little peaky, as the trailer below shows.
The similarities aren't entirely coincidental as Maggie was directed by Henry Hobson, who served as the title sequence director and designer on The Last of Us.
The Last of Us developer Naughty Dog is in talks to produce an official film version of its game, which reportedly is set to star Game of Thrones' Maisie Williams as lead character Ellie.
Maggie is due to hit cinemas in May.