Archie Comics nearly made a Metroid series
Here's some concept art.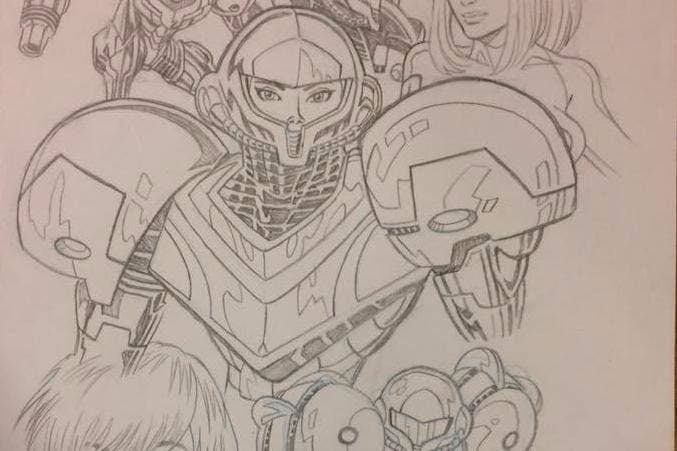 Archie Comics once entertained the idea of making a series based on Metroid. In fact, it went so far as to commission artist Steven Butler to draw up some concept art.
Butler unveiled his drawings on his studio's Facebook page, noting that they were commissioned about six years ago and that Archie decided to make a Mega Man series instead.
"They paid me for doing the drawings, and they were a blast to do!" Butler said in his post. "Would've been a fun book to work on!"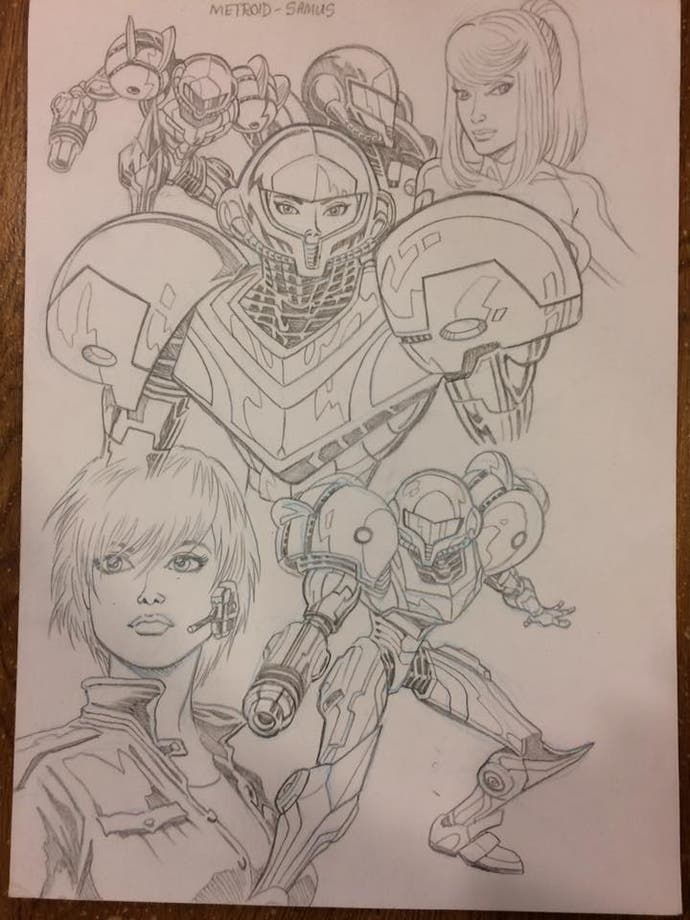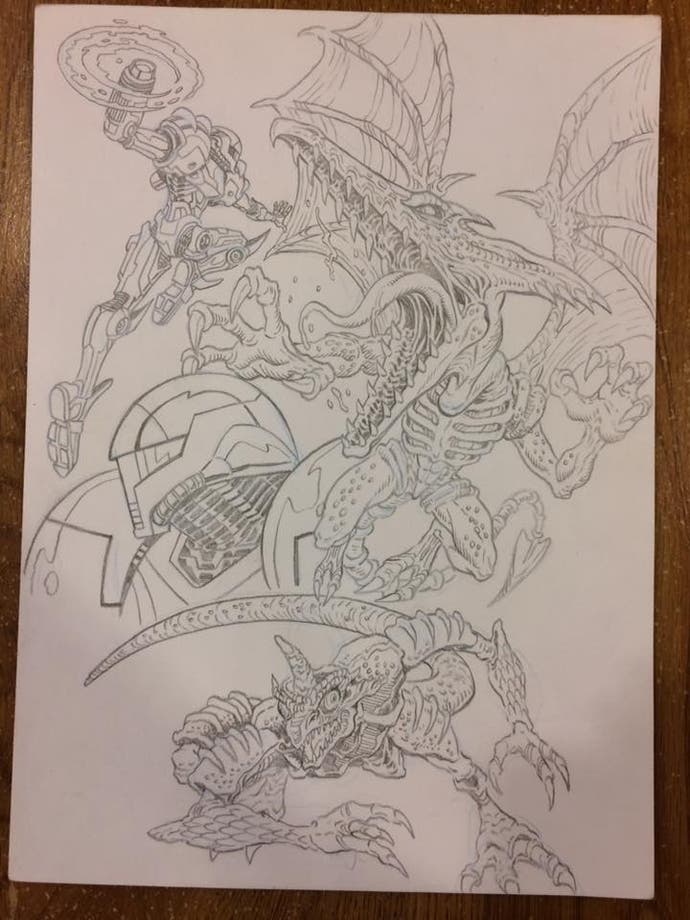 While the Metroid series was never produced, Butler worked on another Archie published video game comic, Sonic the Hedgehog.