Apple is now the most valuable company of all time
How much?!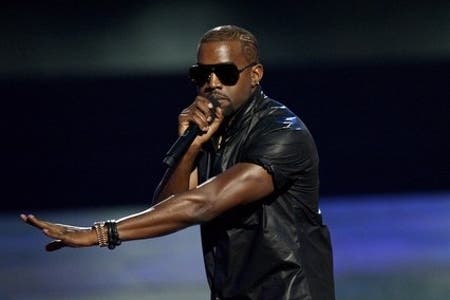 iPhone and iPad maker Apple has become the most valuable company the world has ever seen.
It's worth an incomprehensible $623 billion (£397bn).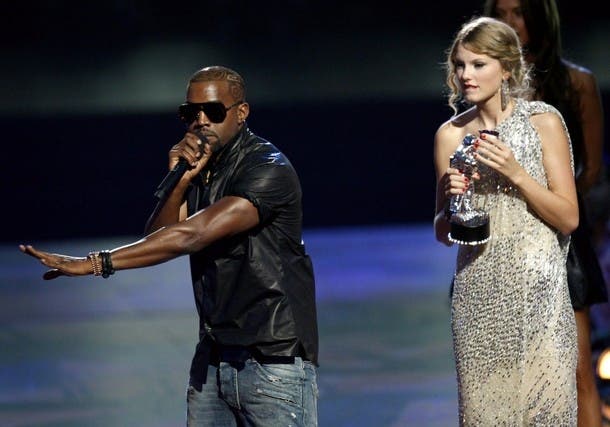 The record was previously held by arch rival Microsoft (worth $620bn in 1999, not adjusted for inflation).
Apple is now richer in share value than any other firm since money was invented. And that was a long time ago.
It ridicules other companies with its wealth. With that amount of cash, Apple could buy Manchester United - the richest football club in the world - more than 279 times.
It even puts small countries to shame. Apple's worth is now more than oil-rich country Saudi Arabia's entire GDP last year.
We could go on.
The numbers, even for a booming technology giant such as Apple, are stratospheric. The company has seen huge growth since the beginning of the year, when the total value of its shares was still hovering around the $400bn mark.
Continual rumours of a new iPhone and a new iPad have got investors frothing at the mouth. They think we're all going to buy one. They may be right.