Anthem for £15, Devil May 5 for £21 and other console game bargains
Grab yourself a weekend treat.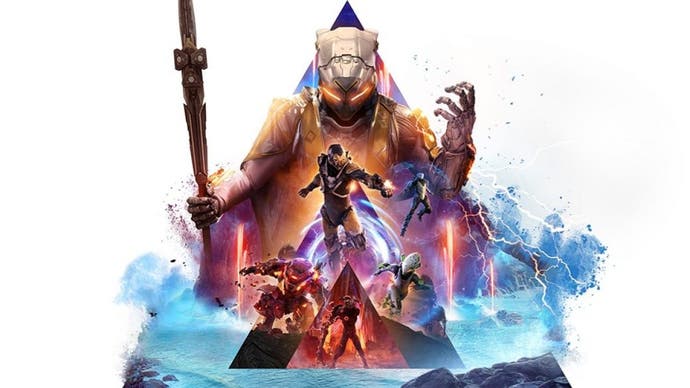 The weekend's here, and what better way to spend the next couple days getting than stuck into new a game? If you somehow don't have a massive backlog to get through, hopefully one of the below bargains piques your interest.
Let's start off with BioWare's long-suffering co-op shooter, Anthem. After a tumultuous development period and disappointing release, the developer of greats such as Baldur's Gate, Dragon Age and Mass Effect has continued its attempt to bring the game up to standard.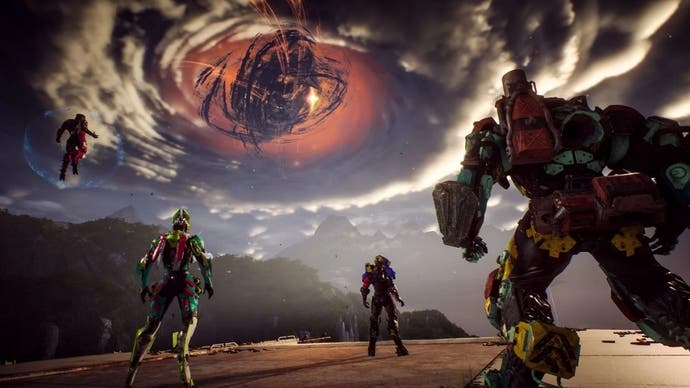 The launch of a new Cataclysm event is supposed to be the game's big shot in the arm, though early signs suggest it hasn't been worth the wait. Nevertheless, if you've been intrigued to give Anthem a try, it's now dropped to just £15 on console. Annoyingly, stock seems to be fluctuating with the PS4 version, so the next cheapest is £18.95 from The Game Collection.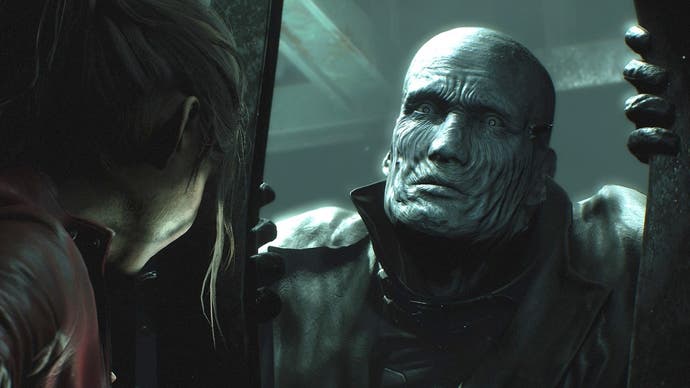 Let's move on to Capcom, a developer that's been having a much better time of it over the last 12 months with the likes of Devil May Cry 5, Resident Evil 2 and Monster Hunter World. There are some terrific prices on these titles available right now, too, many of which are the lowest I've seen so far. Of the lot, the remake of the Resi 2 is my favourite for the masterful reworking of the R.P.D. station and the encounters with Mr X.
Those are the real tip-top deals out there. That said, I also like the Crash Bandicoot N. Sane Trilogy on Switch for £22.99 from Amazon. That's the cheapest I've seen it! You can also find Dragon Quest Builders 2 on PS4 for £28.99 - another all-time low. Lastly, you can get Assassin's Creed Odyssey for £18.99 on PS4 at Base.
As for my weekend plans? I'm hoping to sink some more hours into Fire Emblem: Three Houses, as I'm still in the very early stages. Remember, you can always keep up with all the latest offers from across the web by giving Jelly Deals a follow. Right now, you can find some cheap PlayStation Plus deals, our picks for the best Nintendo Switch SD cards and the best PS4 external hard drives currently available.