Angry Birds spin-off Bad Piggies debuts gameplay in new trailer
A machine for pigs.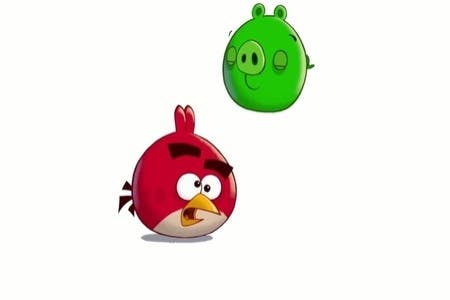 We knew Angry Birds developer Rovio was working on a spin-off about the series' swine antagonists, but until now it was unclear what exactly that would entail.
As it turns out, Bad Piggies is about porky inventors. Building a series of Da Vinci-esque mobile machines, the boars must traverse kooky landscapes in jerry-rigged contraptions. See it in action in the trailer below (via Yahoo Games).
Bad Piggies is out next week on 27th September on iOS, Android, PC, and Mac, with Windows Phone, Windows 8 and PC versions to follow shortly.