Anarchy Reigns gets new US/Euro release window
Sega has "re-evaluated" Platinum's M.I.A. brawler.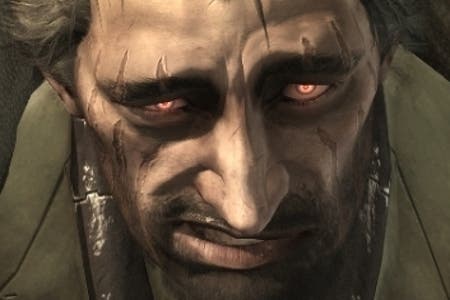 Platinum Games' OTT brawler Anarchy Reigns launches in Europe and the US some time in the first quarter of 2013, publisher Sega has announced.
Following months of uncertainty over the fate of the game, Sega responded to a number of fan queries to its Twitter feed today, announcing:
"The release of Anarchy Reigns has been re-evaluated. We now expect to launch in Europe and America in Q1 of 2013."
Though the game is still due to come out in Japan next month, there was concern that the game was not going to cross the seas, after Sega pulled its Western release and decided not to show it E3.
Following a disappointing set of financials, Sega has been restructuring its Western business to focus on key IPs. Many commentators speculated that Anarchy Reigns might have been lost in the shuffle.