An Elgato Stream Deck Mini is down to £72.99 at Amazon
Plus, other PC gaming peripherals on sale!
If that thought of a potential deal to match whatever enticed Ninja from Twitch to Mixer has tempted you to kick off your streaming career, then you might want to check out a few items on sale right now at Amazon.
First up is the Elgato Stream Deck Mini for £72.99. It's a small discount off the regular £90 price tag.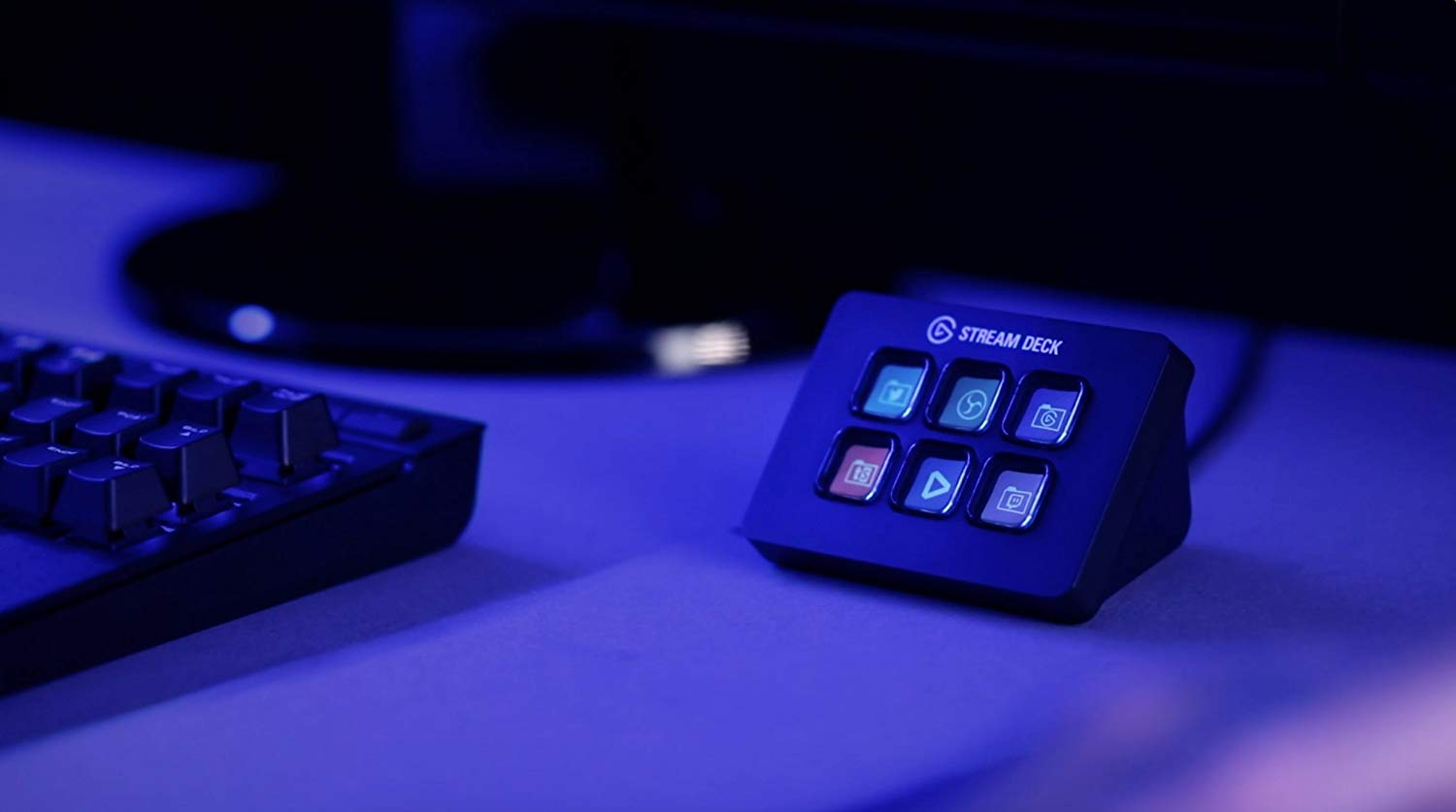 This little piece of kit will up the production levels of your broadcasts by allowing you to switch scenes, tweak your audio or perform all sorts of tasks with a simple tap. The keys are all fully customisable via an app, too, so you have complete control to create whichever actions you need.
You can also pair that up with a Razer Kiyo Streaming Webcam for £74.99. This little fella comes with an in-built microphone and adjustable brightness ring, while also supporting 1080p at 30fps or 720p at 60fps quality streaming. A separate mic and webcam is usually the better choice, but for convenience sake, this is a smart pick.
Whether or not you see yourself entertaining the masses with Fortnite victory royales or League of Legends pentakills, there's a good selection of PC gaming peripherals on offer this week at Amazon too.
How about 30 per cent off these Logitech G Gaming accessories? You'll only find four items included, but they're good choices if you want a new keyboard or mouse. There's the Logitech G413 Mechanical Gaming Keyboard down to just £44.99. The quiet and responsive Romer-G switches are ideal for gaming while saving 55 per cent is not a number to be sniffed at!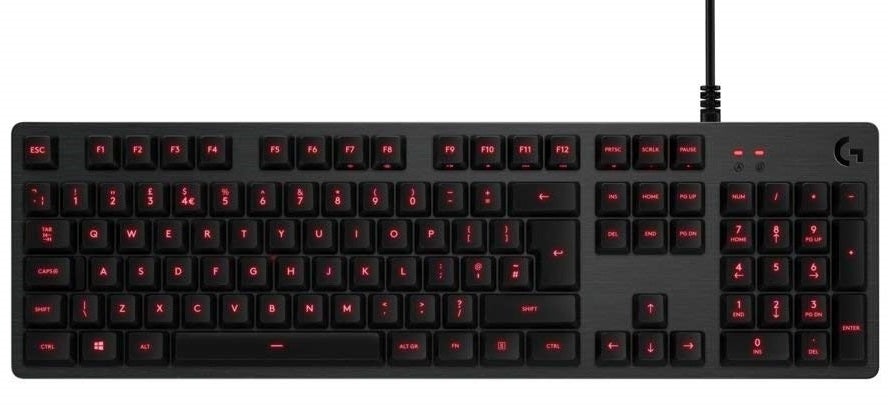 As for a new mouse, allow me to point you towards the Logitech G603 or Logitech G602 for £39.99 a piece. Both are wireless, with the former sporting a plainer look compared to the latter's attempt at recreating some kind of alien husk. In fairness, I've seen worse designs.
Lastly, our pals at Digital Foundry would be immensely disappointing if I didn't point out the Corsair K70 RGB MK.2 Mechanical Gaming Keyboard on sale for £98.99. In their round-up of the best mechanical gaming keyboards, this colourful typer came out on top so you know you're getting quality here.
For even more offers, do give us a visit over at Jelly Deals where you'll find we've gathered up the best Nintendo Switch SD cards, made our pick for the best Nintendo Switch stylus and put together a massive Nintendo Switch Lite pre-order guide.