Shenmue 3 is already looking pretty awesome
New screens and new gameplay revealed at Monaco conference.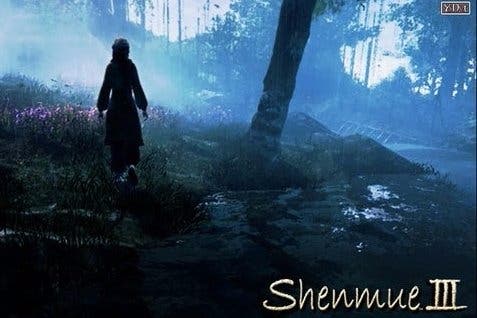 Shenmue 3 is real - it still feels slightly strange typing that - and our latest update suggests it's shaping up pretty well.
Yu Suzuki and his studio Ys Net has offered Kickstarter backers a new look at work in progress on Shenmue 3, with a batch of fresh screens being released over the weekend, off the back of a presentation at the Monaco Anime Game International Conferences - or MAGIC.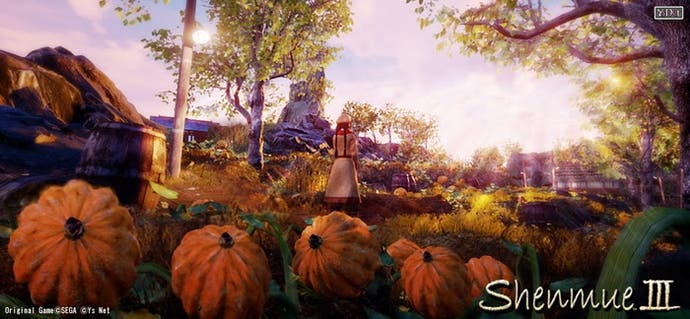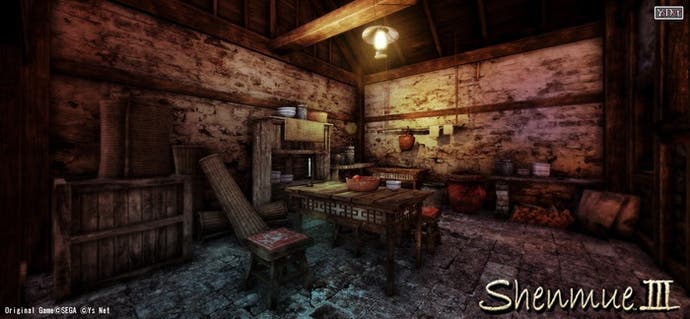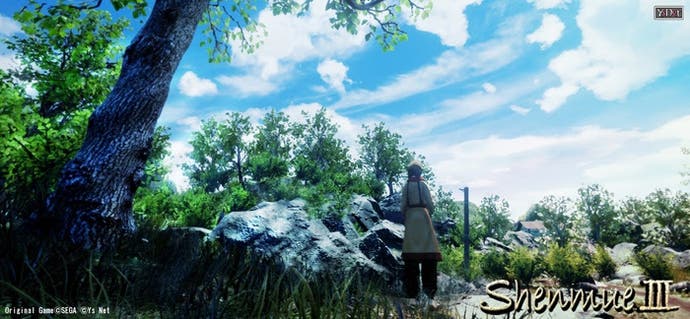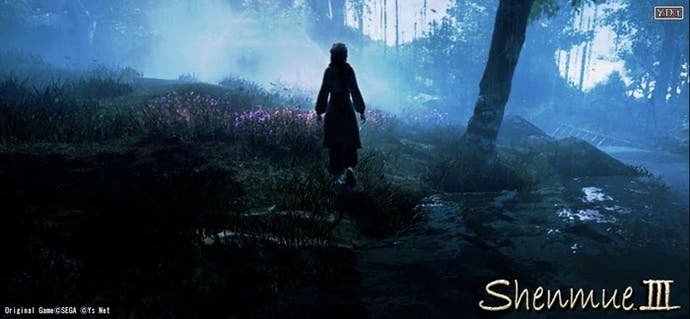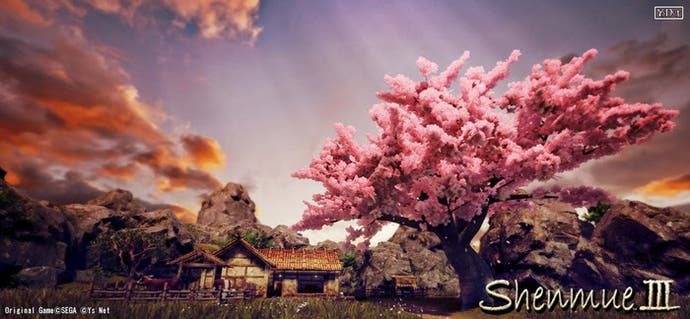 Suzuki, with the help of Shibuya Productions and a successful Kickstarter campaign that saw in excess of $6 million raised, is at work on the latest instalment to the Dreamcast series.
The new screens show off Bailu Village, the opening area of the new game, rendered quite beautifully in Unreal Engine 4. Suzuki also used the occasion to show off some new footage, handily compiled by Shenmue Dojo.
Shenmue 3's scheduled for release next December on PlayStation 4 and PC. What a world we live in. You can still contribute to development through the game's Slacker Backer campaign.