Amnesia: A Machine for Pigs dated next month
Pre-orders are 20 per cent off.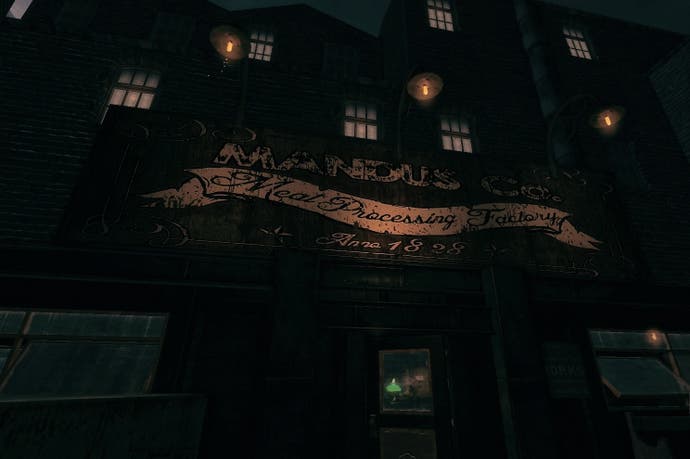 The much anticipated first-person horror sequel Amnesia: A Machine for Pigs may have missed its Halloween 2012 deadline by the better part of a year, but we'll finally be able to get our grubby mitts on it come 10th September when thechineseroom and Frictional's sequel launches on PC, Mac and Linux.
Ordinarily priced at £12.99 / $19.99, pre-orders will be 20 per cent off, coming to £10.39 / $15.99. It will be available at such distributors as: Steam, GOG, Humble Store, Gamefly, GamersGate, Desura, and the Mac Game Store.
Like the first Amnesia, A Machine For Pigs won't feature any combat or complex puzzles, though it will entail plenty of bumps in the night and running from horrifying monstrosities. This time around the plot revolves around a wealthy industrialist in 1899 who's haunted by dreams of a mysterious machine following a disastrous trip to Mexico. But what exactly made it so terrible? Did he eat a bad burrito? Awaken an elder god? Eat an elder god's burrito? Because you definitely don't want to do that.