Amazon video game streaming service Project Tempo could be delayed to 2021 over coronavirus
But Amazon's first big game is due out in May.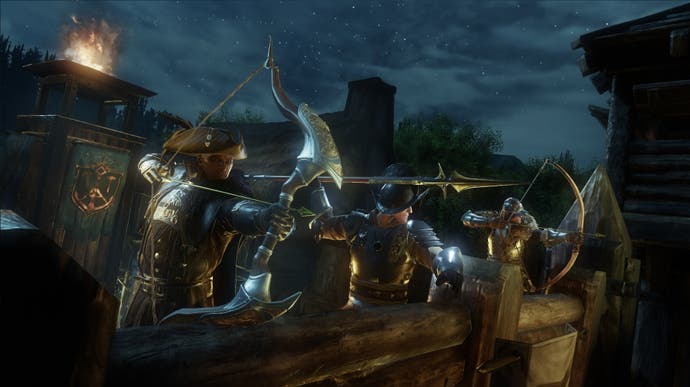 Amazon's video game streaming service could be delayed to 2021 due to the coronavirus, according to a new report.
The New York Times reports Amazon executives had hoped to release its gaming platform, codenamed Project Tempo, at some point in 2020, but because of the outbreak it may be pushed into 2021.
However, Amazon's first big game is set for release in May this year. It's called Crucible, and it's described as a team-based sci-fi combat game along the lines of a MOBA.
Apparently Amazon boss Jeff Bezos has named his flagship game operation Relentless Studios. This Seattle-based developer, which is run by Westwood Studios co-founder Louis Castle, is making Crucible. Crucible was set to launch on 31st March, but the coronavirus outbreak restricted Amazon's marketing plans, so it's now set for May.
Amazon also has a sizeable studio in Irvine, California, built after the company bought Killer Instinct developer Double Helix Games in 2014. This studio is making MMO New World, which is also due out in May.
Meanwhile, the Irvine studio is also making a Lord of the Rings MMO. A third internal studio, based in San Diego, is helmed by ex-Sony Online Entertainment boss John Smedley. Its project has yet to be revealed.
It looks like the video game streaming market will get pretty crowded over the next year or two. Google launched Stadia in 2019, Nvidia's GeForce Now is already out, and Microsoft is ramping up Project xCloud. Sony already has PlayStation Now, with the next-generation of consoles waiting in the wings. Now, Amazon and its deep pockets are set to enter the fray.