Amazon lists next-gen Mortal Kombat 10
UPDATE: Mortal Kombat 10 announced. First trailer released.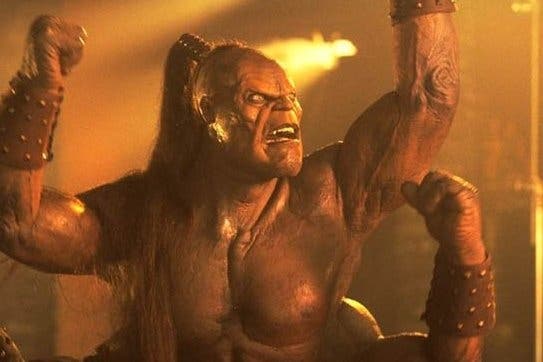 UPDATE: NetherRealm Studios chief Ed Boon has announced Mortal Kombat X, due out in 2015.
It's due out on PC, PlayStation 4, PlayStation 3, Xbox One and Xbox 360, publisher Warner Bros. said.
Mortal Kombat X offers a "fully-connected experience", Warner said, that features a "persistent online contest where every fight matters in a global battle for supremacy".
You can choose from multiple variations of each character, which impacts strategy and fighting style. There's an original story with the series' prolific characters, including Scorpion and Sub-Zero, and new characters.
"Mortal Kombat has always been about over-the-top, visceral fighting and with Mortal Kombat X we wanted to utilise the power of new-gen consoles to give players our most intense game yet," Boon said.
"The team has worked hard to make sure Mortal Kombat X delivers everything fans expect along with new characters, new game modes and an all new graphics engine."
Trailer is below.
ORIGINAL STORY: Amazon UK appears to have jumped the gun on a next-gen Mortal Kombat 10 announcement by listing the game online.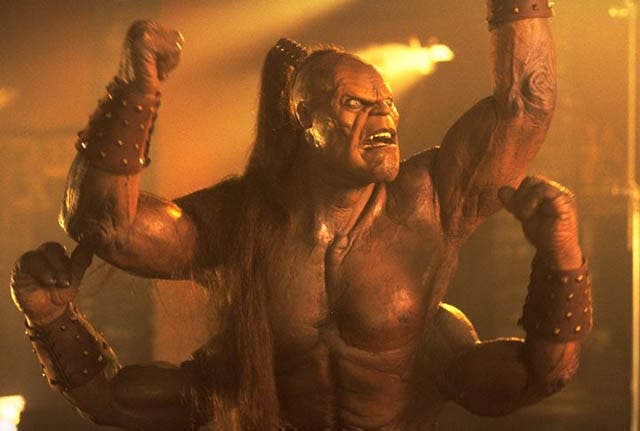 Mortal Kombat 10 was listed for PS4, PS3, Xbox One, Xbox 360 and PS3, with a release date of 2015. It's rumoured the game will be announced properly later today.
Amazon's listing has since been taken down, but MP1st took a screenshot of the slip.
Mortal Kombat 9 was a solid, respected attempt at rebooting the series in 2011. "It's the best 3D game in the series by a long way," we wrote in our Mortal Kombat 9 review.
It was followed a couple of years later by DC superhero fighting game Injustice: Gods Among Us, which also reared its competent head on PS4.
Now NetherRealm is targeting both PS4 and Xbox One with Mortal Kombat 10, although developing for PS3 and Xbox 360 may limit how far the boat can be pushed out.