Amazon cancels Wii U pre-orders
Emails customers, claims listing was "error".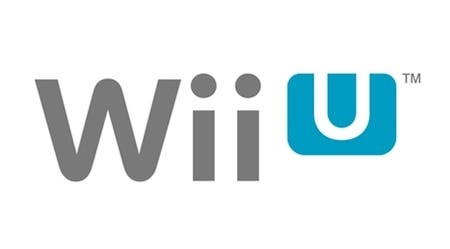 Online retailer Amazon will not honour customer pre-orders for the Wii U, which it listed yesterday for £199.
Amazon explained in an email to customers that the listing was posted "in error". All orders for the console have now been cancelled.
The Black-coloured Wii U variant has disappeared entirely from the shop's website.
"Hello," the email (posted to NeoGAF) began.
"We're writing to you regarding your order for the Nintendo Wii U console. Your order has been cancelled as this product was listed on Amazon.co.uk in error. Please accept our apologies for any inconvenience caused.
"You will not be charged for your order.
"If you're interested in ordering the Nintendo Wii U console when it becomes available, you can sign up to receive an email here: http://www.amazon.co.uk/dp/B004Y59P3A
"We hope to see you again soon.
"Warmest regards,
"Customer Service Department."
Rival retailer ShopTo recently guessed the Wii U price as £280. That offer remains still available to pre-order.