Amazing games at Humble right now for under £10
May the deals be with you.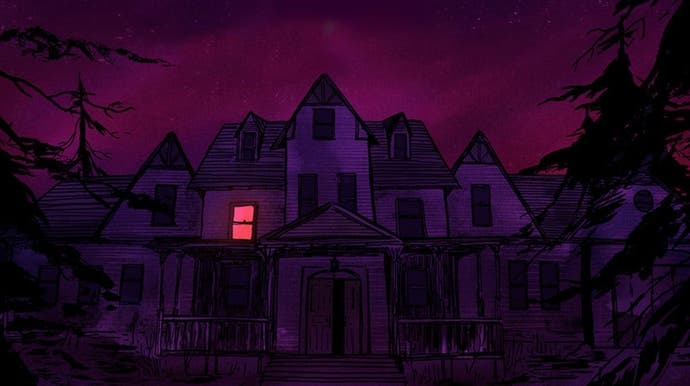 Grab awesome savings on thousands at the Humble Store as part of the May sale - with titles old, new and unhinged going for as low as 46p. Let's take a look at the best PC game deals out right now, starting with the ludicrously cheap - best start whispering sweet nothings to your wallet folks.
Starting with those wondrous sub £3 deals: play campaigns and go wild with the scenario editor (I've always enjoyed random bears and armies comprised solely of Robin Hood) for Age of Empires 2: HD Edition, currently a mere £2.99.
Lead Dwarven astronauts to glory among the stars with We Are The Dwarves - which has come down from £24.99 to 99p. Speaking of the cosmos generally, keep your very own spaceship trundling across deep space with FTL: Faster Than Light, which is down to a stellar £1.74.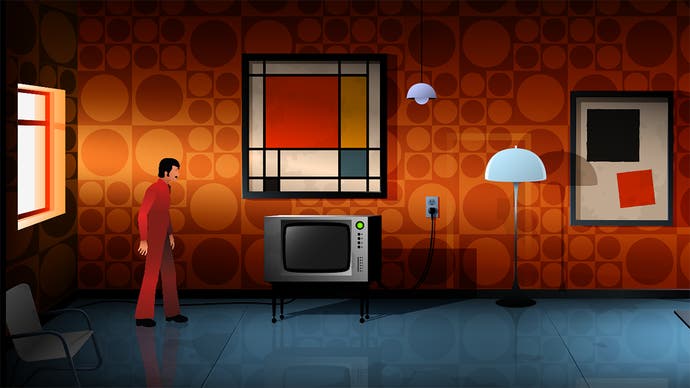 Solve mysteries with Virginia (which is allegedly inspired by the likes of True Detective - although I'm struggling to find an alcoholic Matthew Mcoughaney spouting nihilist one-liners, but there you go), a dream-like detective game that is a only 69p. Time is a flat circle, man.
Get both groovy and apocalyptic with super popular point-and-click adventure The Silent Age - you play a moustached time-traveller searching for the secret's behind mankind's extinction. It's also only 69p, and features some truly glorious set pieces.
It's a tiny bit over £3, but if you've not played Undertale, go get it right now. It has at least five doggos, an insane meta narrative, and is only £3.06 at Humble.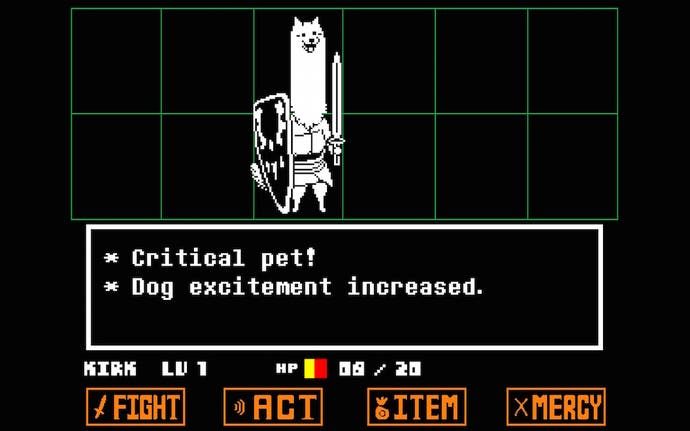 In a similar vein: personal favourite of mine The Shrouded Isle is only £3.50. I love it because you get to diplomatically sacrifice your villagers (ideal for anyone seeking a career in HR), while also summoning a horror that lurks beneath the waves.
Perhaps if you're after something a little more modern and less cursed, snag the legendary Gone Home for £3.79.
Now onto games around a fiver. Cities: Skylines can be grabbed for only £5.74, or you can build a more traditional village with Banished, currently £5.21. There's also haunted ship, insanity and cannibalism simulator Sunless Seas, which comes in at £5.59.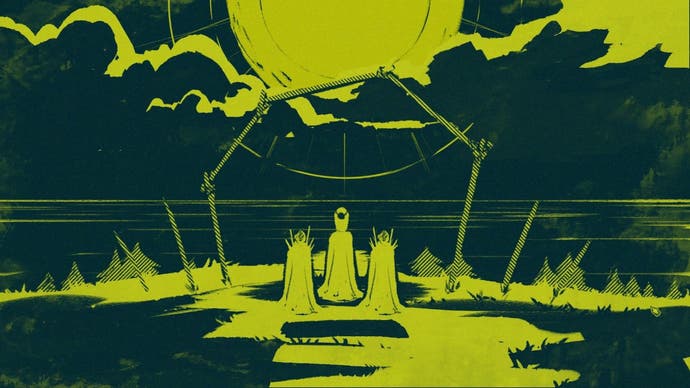 Bleak ARPG Grim Dawn is down to a ghastly £5.99, and its manifold expansions are available with a discount, too.
Let's survey the horizons of the £10 mark. If you enjoy ridiculous mini-games and also have a friend or two, The Jackbox Party Pack is totally where it's at: you can nab Party Pack One and Two respectively for under a tenner each - saving you half on the usual cost. Meanwhile, later incarnations can be netted for just over a tenner.
Speaking of horizons, legendary grand strategy game Stellaris is going for only £8.74. As your deals attorney, I advise you to cancel any upcoming social obligations before you get drawn into this.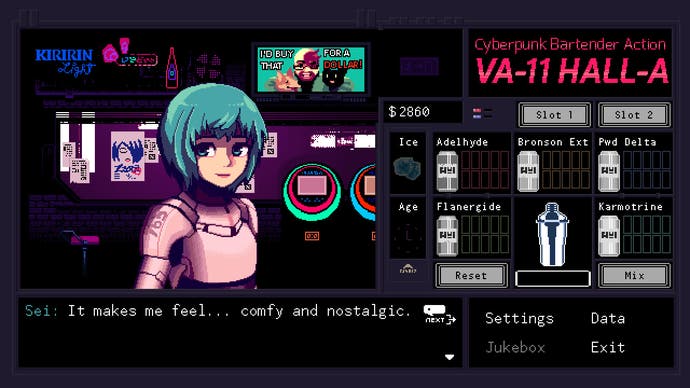 A much tinier yet no less effective strategy title, Into the Breach is down to £7.63. Meanwhile, fabulous retro-style cyberpunk bar-tending sim Va-11 Hall-A is down to nearly the same price.
Sup Rancheros! Chase Slime with the popular Slime Rancher, currently half-price and £7.49.
For a full tenner, you can nab ALL of BioShock - including installments one to three.
These and more are all available as part of the Humble May sale - while it officially ends on the 23rd, plenty of titles have limited discounts lasting only a few days. Happy deals hunting everyone!