Alleged LulzSec leader Sabu helps US government arrest hackers
"He didn't go easy."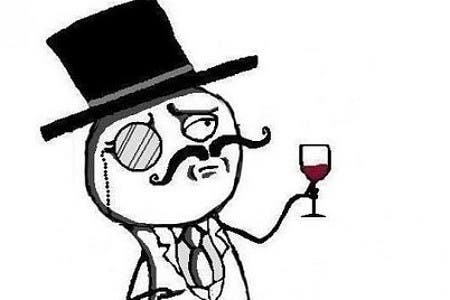 Governments around the world have moved on the hacker group LulzSec - making arrests based on information gathered in part by its leader.
In August 2011 28-year-old, unemployed father of two Hector Xavier Monsegur, aka Sabu, pleaded guilty to carrying out hacker attacks on several companies. He then worked in secret with the US government, helping the FBI gather evidence on LulzSec members and feeding misinformation out to the internet through Twitter.
Now, LulzSec is in disarray after five suspects, two from the UK, two from Ireland and an American in Chicago, were charged.
According to Fox News the five charged are: Ryan Ackroyd, aka "Kayla" and Jake Davis, aka "Topiary," both of London; Darren Martyn, aka "pwnsauce" and Donncha O'Cearrbhail, aka "palladium," both of Ireland; and Jeremy Hammond aka "Anarchaos," of Chicago.
In May last year LulzSec famously declared: "we're hacking Sony right now" on Twitter as part of what it described as a war on the PlayStation 3 manufacturer.
Sony took PSN offline on 20th April following a hack that saw personal information tied to 77 million accounts compromised. At the time it said it was working with the FBI to track down those responsible.
LulzSec rose to infamy as fellow hacker collective Anonymous sank to the shadows. LulzSec deployed comical anarchy, revelling in its own DDoS bombardments publicly on Twitter.
Its video game victims include Nintendo, Bethesda, Minecraft, League of Legends and Eve Online.
Fox News today claimed Sabu helped the FBI gather evidence against his associates.
He's been doing so for eight months, the report claims.
"Flipping Monsegur wasn't easy," says the report. "But with a charge of aggravated identity theft and a two-year prison sentence to hang over his head, the FBI forced Monsegur to weigh the political beliefs that drove him and his allegiance to cohorts around the world against his desire to be with his kids - he is the guardian of two children - and his extended family."