All-new Resident Evil 6 demo arrives 18th September
For everyone to download, not just Dragon's Dogma owners.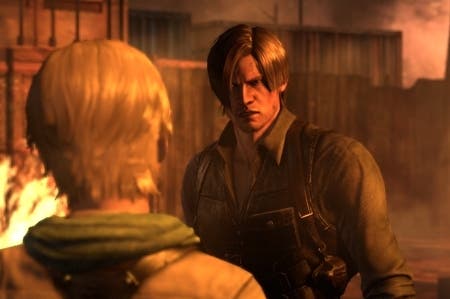 A brand new Resident Evil 6 demo will be available to download on Xbox 360 and PlayStation 3 from September 18th, developer Capcom has announced.
We'd imagine that means a 19th September launch for PlayStation 3 gamers in Europe - a Wednesday - when the EU PlayStation Store routinely updates here.
Capcom has promised that the demo will be different to the one unlocked for Xbox 360 Dragon's Dogma owners earlier this year.
The structure of the new trial sounds similar, however. Players will get to sample a level from three of the game's single-player campaigns.
Leon S. Kennedy's section will take players to the zombie-infested grounds of Ivy University, while Jake and Sherry Birkin fight mutants in China. Chris Redfield and his BSAA squad battle BOWs in Eastern Europe.
Meanwhile, PlayStation 3 owners of Dragon's Dogma will finally be able to download their version of the first demo from tomorrow.