All Destiny 2 players can try Gambit for a day before Forsaken comes out
New raid goes live a week-and-a-half after the expansion.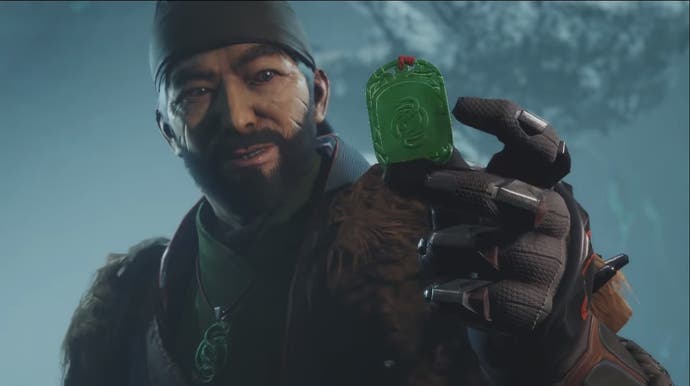 All Destiny 2 players can try Gambit for a day, Bungie has said.
Gambit, Destiny 2's new (and very fun!) hybrid player versus player versus environment mode, goes live alongside expansion Forsaken on 4th September, but a 24-hour trial will be made available to all players from 6pm UK time on 1st September.
Gambit won't dish out unique rewards until after 4th September, and you won't be able to rank up your Infamy (Gambit-specific ranking) until after then, either, but you will see some year one reward drops, Bungie said in its latest weekly update.
Meanwhile, Bungie said the new raid, called Last Wish, goes live a week-and-a-half after Forsaken, on 14th September at 6pm UK time.
"With so many new things to do and so much Power to gain, we knew that players would need more than just three days to prepare for the incredible challenges of Forsaken's raid," senior designer Joe Blackburn said.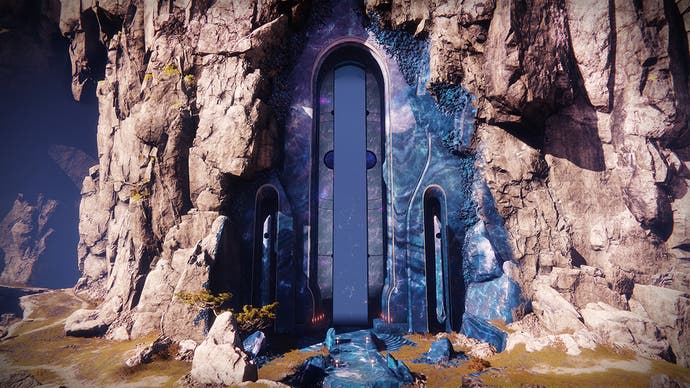 Destiny 2's big pre-Forsaken patch goes live on 28th August, and it brings with it a healthy dose of changes to each subclass and a raft of gear items.
Oh, and here are a few interesting changes coming to everyone's favourite roaming vendor, Xûr:
His will is not his own
Will no longer display a vendor icon on destination maps
Will no longer be tied to Flashpoints
He has a clear purpose but cannot explain it - forgive him
Fated Engrams will grant only pre-Forsaken Exotics
That's right - we'll all have to hunt to find Xûr each week again. Fun!