Aliens: Colonial Marines delayed until Autumn
Gearbox-developed bug hunt still not ready.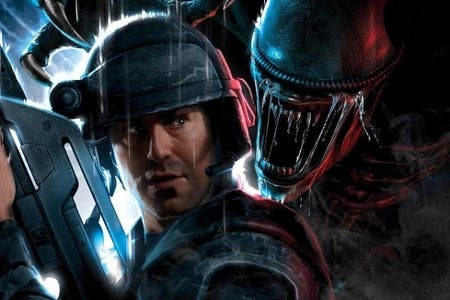 Long-in-the-offing shooter Aliens: Colonial Marines has been delayed from this Spring until some time in the Autumn, Sega has announced.
A statement from the publisher handed to Eurogamer explained that developer Gearbox Software needs a little more time to finish things up.
"Aliens: Colonial Marines is a process of creativity and invention and those don't necessarily follow the structure of an assembly line. While setting clear goals, deadlines and predictions is helpful, they are often subjective.
"We don't want to sacrifice the creative process just for the sake of following a blue print. We prefer to have the creative discovery shape that blue print because our goal is to make a great game, and we are prioritising this goal over the previously targeted date."
The game was first announced way, way back in 2006. What's a few more months, eh?
To be fair, Gearbox has plenty on its plate right now, what with this, Borderlands 2 and Brothers in Arms: Furious 4.