Alien: Isolation's fifth DLC add-on The Trigger out today
Three new maps in the original Survivor mode.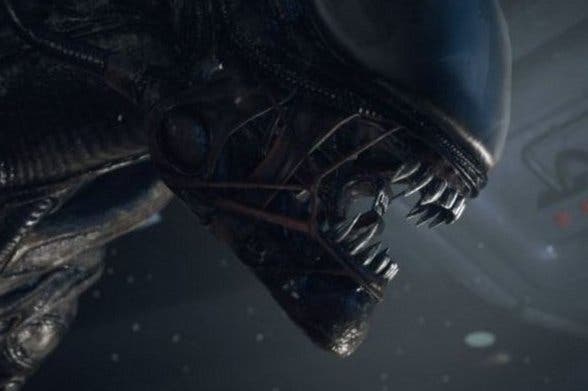 The Trigger, the fifth downloadable add-on for Creative Assembly's stealth horror Alien: Isolation, launches today.
It includes three new maps for use in classic Survivor mode, and new playable character Ricardo, Sevastopol Station's Deputy Marshall.
In The Trigger, set before the events of Alien: Isolation, Ricardo tries to help Marshal Waits destroy the alien by using a package of explosives last seen with one of the marshals. You have to secure Prisoner Processing, track down the missing marshal in Synthetic Storage then blast the alien into space. At least, that's the plan.
Here's the schedule for release across all platforms:
STEAM: Available from 9am GMT, Tuesday, 3rd March
XBOX ONE, XBOX 360: Tuesday, 3rd March
PS3 and PS4 in North America: Tuesday, 3rd March
PS3 and PS4 in Europe: Available from Wednesday, 4th March
A Let's Play of The Trigger is below.